The models have left, the streets are no longer filled with fashion luminaries and too-cool-for-school bloggers, and I am no longer seeing models at my local grocery store – Milan Fashion Week is over. But what a week it was! So many strong looks on the runways this season.
Definite highlight for me was the Dolce and Gabbana baroque-inspired show – sexy, ornate, over-the-top and beautiful in every respect. From their jewel encrusted headbands to their elegant footwear, it was an opulent affair.
Meanwhile, king of Italian fashion, Mr. Armani, showed a nice mix of dark solids for fall with insouciant brights. Dramatic toppers completed the look.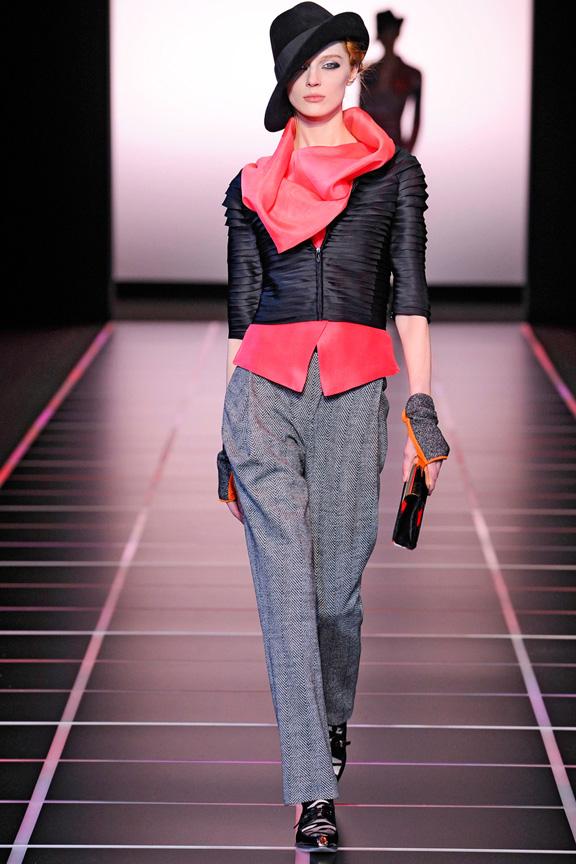 Prints are also trending. Marni, of course, showed us the money with their collection and their trademark style of prints, but Prada stole the show with their tribal patterns and bright colors.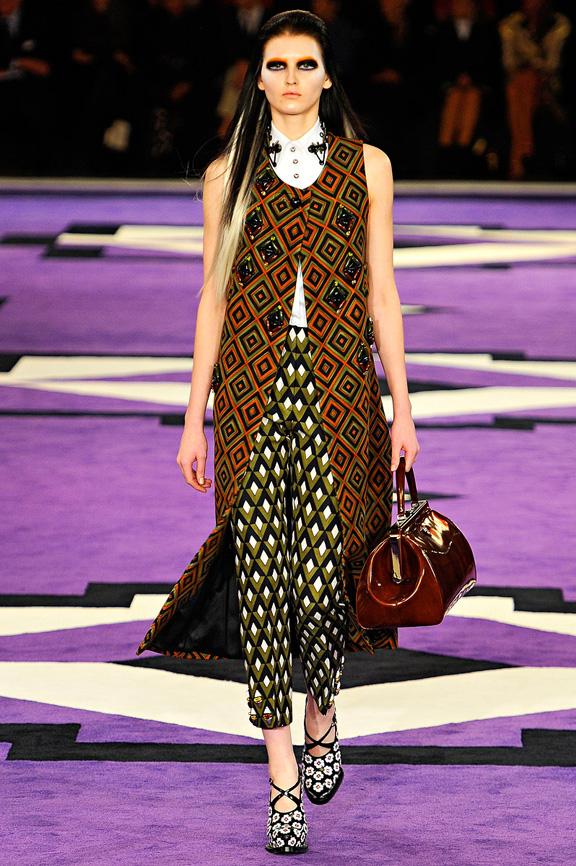 At Versace, the colors were more mellow – creamy yellows and muted metallics, but the accents were fierce, lots of hardware and detailing. Uber body con tailoring,typical Versace.
And speaking of fierce, finishing out the week was Roberto Cavalli, with his trademark strong and sexy style, complete with a leopard runway made of roses. Bravo!