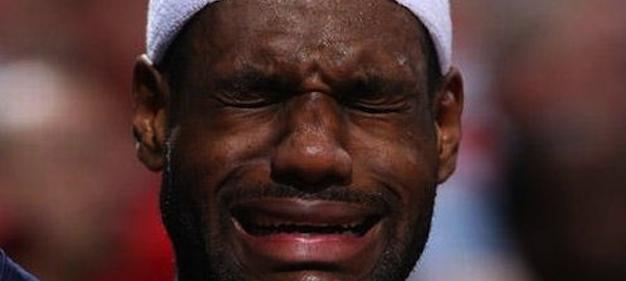 If you're having a great day, I'd advise you to head on over here (that's the first option after typing in "happy website" in Google, so good luck).
We are in a drought. A sports famine. I turned on ESPN2 last night to a sit down interview with Tim Tebow. Original stuff, really. I think a Hooked on Phonics infomercial could have taught that interview a thing or two about entertainment. He (for the record, I like Tebow, but not as much as this guy) says all the right things, it's not like Hannah Storm was going to get anything revealing or noteworthy out of his mouth. I mean, can't blame him either, if USA Today cared what hotel I stayed in for a night, I'd speak the gospel too (knee slapper).
But, anyway, this current time period we are in is a nightmare for sports fans. MLB doesn't start until April 4; the NHL regular season ends on April 7; and the NBA playoffs don't start until April 28. Yes, Masters Sunday is one of the most underrated sports days, but that Sunday in Augusta isn't until April 8. THE NFL DRAFT starts April 26.
Yes, March Madness starts on March 15, but that's still more than a month away. Yes, the Daytona 500 is on February 26, but I haven't watched that thing since I discovered real sports (just kidding, but seriously, I used to love Nascar and watched almost every race as a kid. I'm planning on sitting down and watching the entire Daytona 500 this year and blogging about it here, so look out for that one).
I'm not against watching the regular season sports on right now, but sometimes they just don't cut it. Watching the first half of an NBA regular season game is less fun than watching someone messing up your Kill To Death ratio in Call of Duty. I'll watch the second half and fourth quarter of a game any day because the players actually try then, but my DVR's "record only when exciting" feature is busted. And while I do enjoy watching hockey, 24/7 already happened. I also do love an occasional college basketball game, but Seton Hall/Providence can only go so far.
It's not a complete dry spell of sports, but it's most definitely the worst chunk of the year to be a fan.
WSOB Chameleon Open (bowling) on ESPN this Sunday at 3pm. Get your popcorn ready.