"Peaches"
Justin Bieber, Daniel Caesar, Giveon 
Release date: 3/19
Record label: Def Jam 
From Justin Bieber's latest album, "Peaches" features the smooth voices of Daniel Caesar and Giveon. The trio's vocals blend to create a satisfying melody over bright keys and a laid-back beat. 
"Mine Forever"
Lord Huron 
Release date: 3/19
Record label: Republic Records
Lord Huron released a happy song? Well, sort of. The indie-folk group sings of love and loss over sunny instrumentals and a surf-rock-esque guitar line in "Mine Forever." The lyrics hint at brighter days beyond the grave, a theme that pairs surprisingly well with the beachy yet mysterious sound of the song. 
"White Dress"
Lana Del Rey 
Release date: 3/19
Record label: Polydor Records 
While demonstrating Lana Del Rey's classic Americana aesthetic, "White Dress" is pulled off course by her interesting vocal choices. At its chorus, the track features wispy vocals that hiss at a listener's ears like a snake. If you can get past this, though, "White Dress" is intimate, elegant and classy, much like the album it comes from.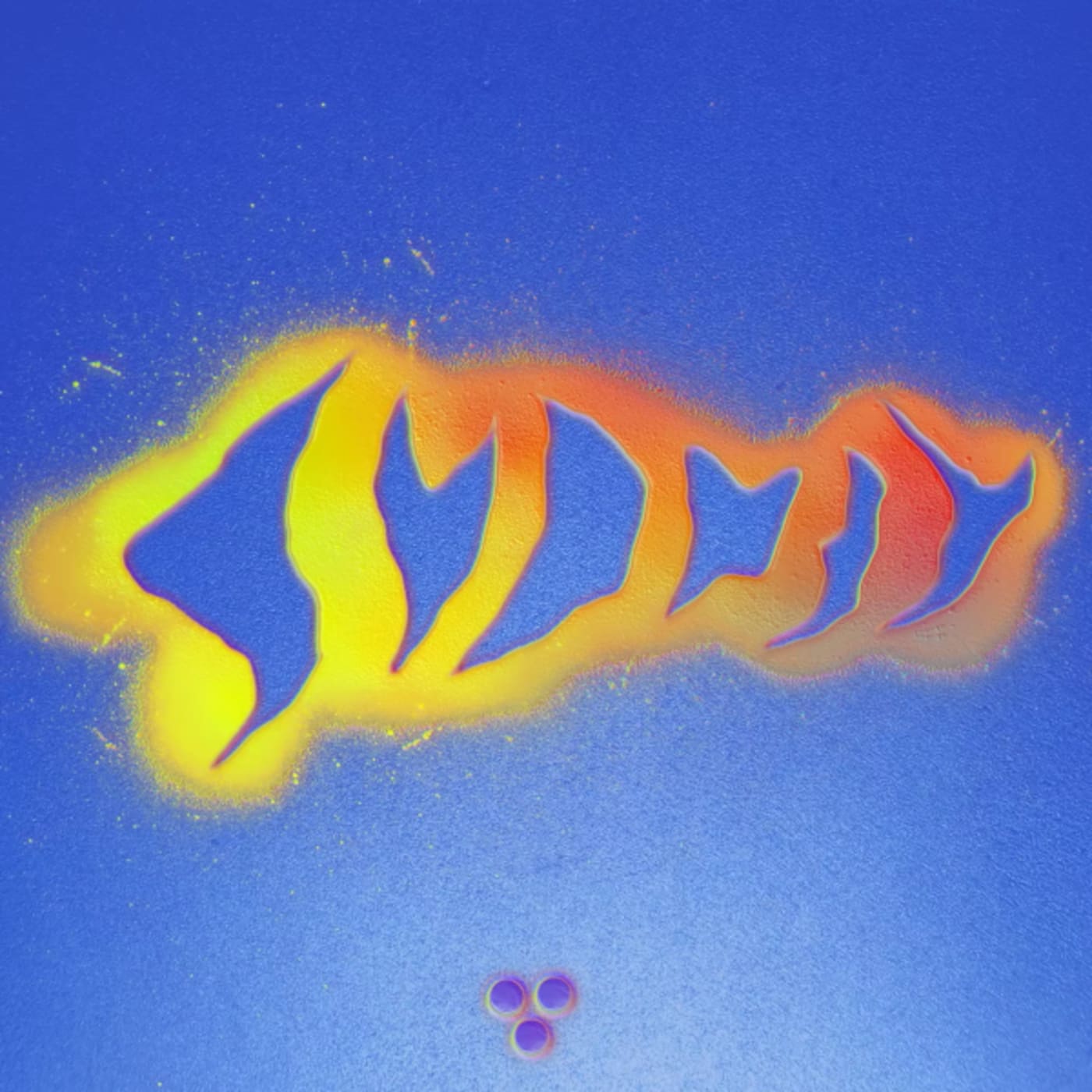 "Sydney"
Rich Brian  
Release date: 3/16
Record label: 88rising Music/12 Tone Music, LLC
88rising star Rich Brian is back with his latest rap hit. The bold lyrics are contrasted with a funky electro-synth line and minimal percussion, making for an interesting and fun sound.