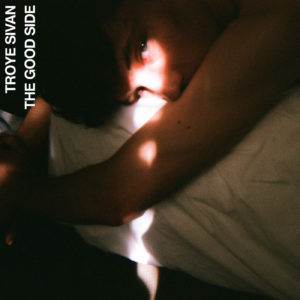 "The Good Side"
Troye Sivan
Released Jan. 18
EMI Music Australia
Contrasting with Troye Sivan's usual electropop genre, "The Good Side" opens with unexpected acoustic guitar. Although simple lyrics let Sivan's gentle voice shine, electronic notes and a robotic voice effect intoning over strummed chords combine to make a distracting juxtaposition.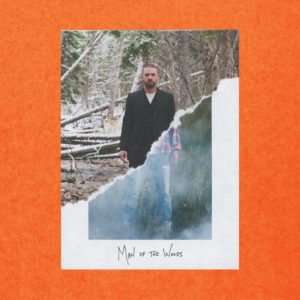 "Supplies"
Justin Timberlake
Released Jan. 18
RCA Records
"Supplies" starts strong, with staccato shouts punctuating each beat and Spanish-inspired guitar adding complexity behind a basic trap rhythm. However, Justin Timberlake's nasal refrain of "I've got supplies" is irritating, and the chorus lacks variety, leaving the second half of the song to drag.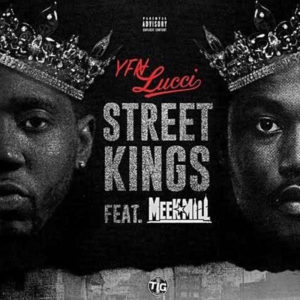 "Street Kings"
YFN Lucci feat. Meek Mill
Released Jan. 14
Warner Bros. Records
Although an underlying bass beat drives "Street Kings" forward and supports YFN Lucci's clever lyrics, Meek Mill's verse contributes nothing of substance beyond a recognizable name.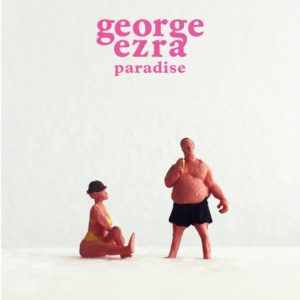 "Paradise"
George Ezra
Released Jan. 19
Sony Music Entertainment
A simple drum beat, playful guitar hook and shouting refrain make "Paradise" a radioworthy, albeit generic, cheerful spring anthem.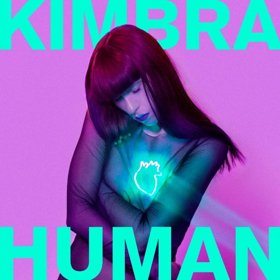 "Human"
Kimbra
Released Jan. 19
Warner Bros. Records
Kimbra's breathy vocals and distorted beats are atmospheric and well-crafted. While the rhythms of the verses run the risk of becoming boring, the prechorus's finger snaps and piano chords keep listeners' attention.