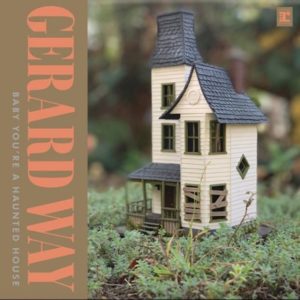 Baby You're A Haunted House
Gerard Way
Released Oct. 26
Reprise Records
Gerard Way leans heavily on the fuzz pedal, returning with more Britpop-inspired rock after two years without a solo release. The bassline blurs the other instrumentals to create and endlessly fascinating effect, especially during the wonderfully lighthearted "you're a haunted house" refrain of the chorus.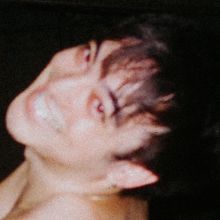 No Fun
Joji
Released Oct. 26
88rising Records
"No Fun" has no frills. Its lyrics are no-nonsense, and certainly not poetic, but complement  the attitude-laden trap stutters and synth.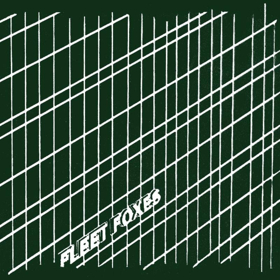 Icicle Tusk
Fleet Foxes
Released Oct. 25
Sub Pop Records
"Icicle Tusk" is a stereotypically soothing indie folk song. Charming chimes and the plucking of a ukulele add levity; otherwise, it's only impressive to white hipsters who drink craft beer.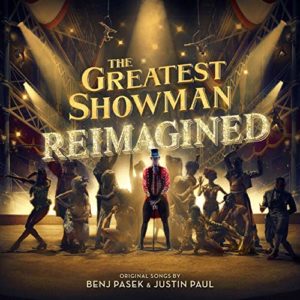 A Million Dreams
P!nk
Released Oct. 24
Atlantic Recording Corporation
A re-do of a song of the same name from the movie "The Greatest Showman", the instrumentals lack a moving swell that makes the original a winner, but they allow P!nk's clear alto voice to move the song forward.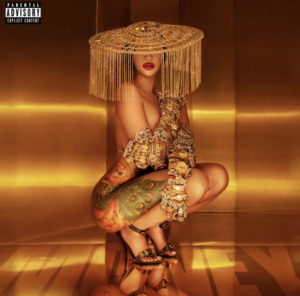 Money
Cardi B
Released Oct. 23
Atlantic Recording Corporation
Pounding piano chords over bass beats are hard-hitting and intimidating. The rhymes are straight to the point, but still have Cardi B's signature, brazen fun: "I need some money, yeah/I need cheese for my egg" and "I will black on your ass (Yeah)/Wakanda forever."