Life and Culture Editor Jake Leary listened to some of the singles that came out this week, here's what he thought of them.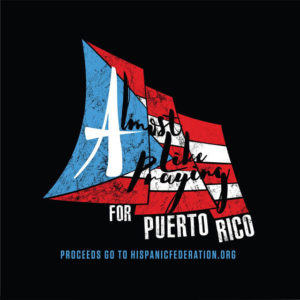 "Almost Like Praying"
Lin–Manuel Miranda
Released Oct. 6
I Know Another One, Inc.
Lin–Manuel Miranda is a master of flow. He understands how to manipulate language and how to turn speech into an instrument. "Almost Like Praying," which was released to raise money for Puerto Rico, demonstrates that Miranda's musical aptitude transcends English. Sung almost entirely in Spanish, the song is another example of Miranda's top-tier talent.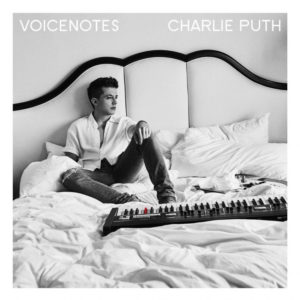 "How Long"
Charlie Puth
Released Oct. 5
Artist Partner Group, Inc.
"How Long" is the kind of song that plays at the gym, light and bouncy, smooth and simple. Charlie Puth's song doesn't have much going for it, but there's not much to say against it either. It's a perfectly acceptable pop song.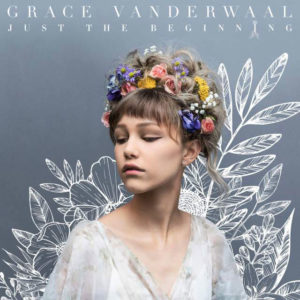 "Escape My Mind"
Grace Vanderwaal
Released Oct. 6
Simco Limited
There is something magical about Grace Vanderwaal's voice. She exudes confidence. "Escape My Mind" isn't as smooth as her previous work, and focuses on a choppy rhythm. But, instead of clashing with her soft voice, the hard beats blend well with her gentle style.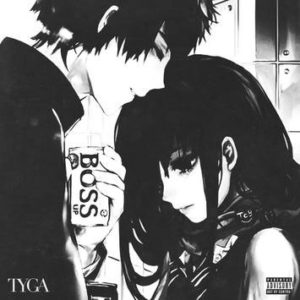 "Boss Up"
Tyga
Released Oct. 4
Last Kings Music
"Boss Up" is like popping an ambien — it puts the listener to sleep. Tyga sounds bored and the beats drag which gives the entire song a heavy, sluggish feeling. The lyrics are lacking as well — there isn't an interesting story at the heart of the song and as a result there is nothing to hook the listener.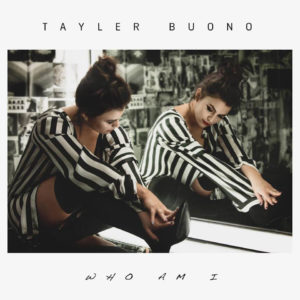 "Who Am I"
Tayler Buono
Released Oct. 6
RCA Records
"Who Am I" hints at Tayler Buono's talent, but doesn't go far enough. Buono's voice is pleasant and the background vocals and ambient instrumentation give the song a forward momentum, but there isn't anything that stands out. If you're looking for a talented, female vocalist stick with Grace Vanderwaal.