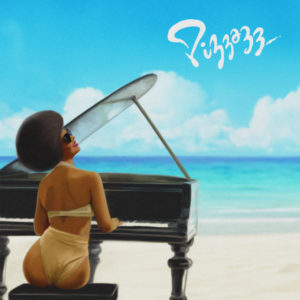 Pizzazz
Yung Gravy
Released Sept. 7
Republic Records
Rapper Yung Gravy is back with another parody — or so we hope — of a so-bad-it's-good rap song. Over '80s synth and periodic piano chords, Yung Gravy's delivers hilarious gems like "I don't got swag/I got Pizzazz!/yo mom tryna date 'cause I look like ya dad."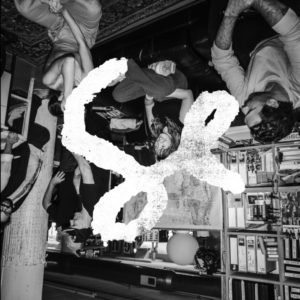 Funeral Singers
Sylvan Esso, Collections of Colonies of Bees
Released Sept. 7
Loma Vista Recordings
Sylvan Esso's signature muted electronica melds with unexpected acoustic guitar. The chord progression is predictable, but the juxtaposition of genres is engaging, especially when paired with a gentle, falsetto duet.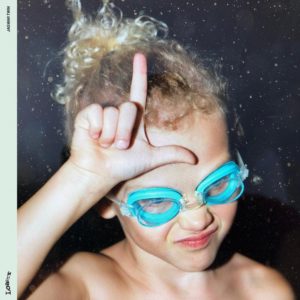 Loser
Jagwar Twin
Released Sept. 7
Original Mind
The rhythm and guitar in "Loser" make it sound like any average alternative track, but the vocal harmonies in the chorus are effortlessly cool and add sophistication.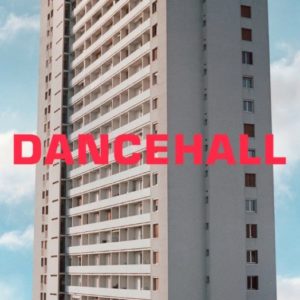 Queens
The Blaze
Released Sept. 4
ANIMAL 63
The Blaze's single is bizarre. It's not a dance song, although the dreaded hand-clapping effect and steady beat are omnipresent. It's not calming, either, though the background piano and muted vocals bring down the energy. "Queens" sounds like a shapeless mass of noise attempted to pass itself off as a song.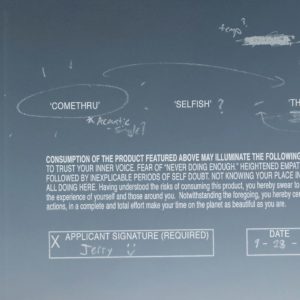 comethru
Jeremy Zucker
Released Sept. 7
Republic Records
"comethru" is already done to death before it reaches its halfway mark, characterized by featureless male vocals, finger snaps and background electric guitar that's not too hard but not too soft. To quote the song itself: when compared with any other song on the radio, "it's all the same to me."