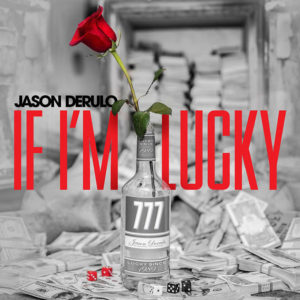 "If I'm Lucky"
Jason Derulo
Warner Bros. Records
"If I'm Lucky," released Sept. 1, sounds unfinished. The intro is sloppy, the occasional interjections sound like accidents and Jason Derulo's whisper is downright creepy. The chorus is the best part — quick and catchy, but even that isn't enough to redeem the messy verses and poor production.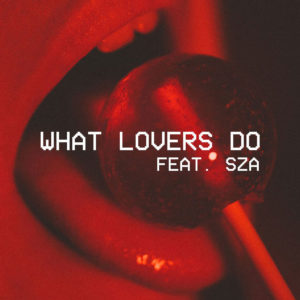 "What Lovers Do (feat. SZA)"
Maroon 5 and SZA
222 Records/Interscope Records
"What Lovers Do" from Maroon 5 and SZA is autotune at its finest. The single won't revolutionize the pop genre, but hopefully other artists can learn from its clean, clear style. Unlike many pop collaborations, the lyrics are intelligible, the chorus is catchy and the collaboration feels worthwhile. "What Lovers Do" was released Aug. 30.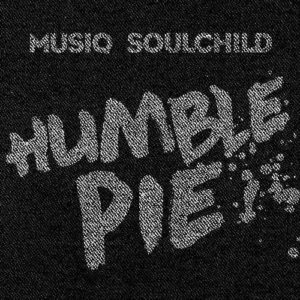 "Humble Pie"
Musiq Soulchild
SoulStar Music Company/Entertainment One
Imagine taking a rap song and a pop song and randomly playing them over each other — that's what Musiq Soulchild's "Humble Pie" is like. The beats don't line up with the melody. The lyrics aren't interesting. The entirety of the song feels jumbled and scattered. Of all the singles released this week, "Humble Pie" is by far the worst.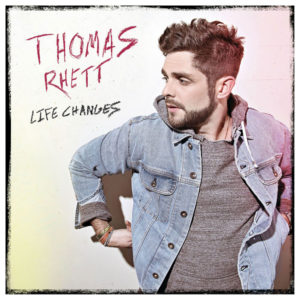 "Life Changes"
Thomas Rhett
Big Machine Records
Thomas Rhett's single "Life Changes" isn't the country anthem one would expect from the genre. Instead, the song is a personal essay in pop form, a sweet romance paired with a series of gentle verses. Rhett's voice is as charming as his story. The song, released Sept. 1, is like eating a hearty meal or sitting by a fire — it's soothing and simple in all the right ways.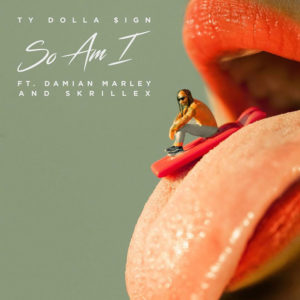 "So Am I (feat. Damien Marley & Skrillex)"
Ty Dolla $ign, Damien Marley, Skrillex
Atlantic Recording Corporation
"So Am I," released Sept. 1, is marred by two things. The first is a series of unintelligible background vocals. The second is a bloated run time. A song as simple and bland as "So Am I" doesn't need to be longer than two and a half minutes, and in this case, even that might be too much.