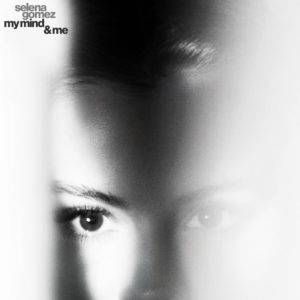 "My Mind & Me"
Selena Gomez
Release date: 11/3
Record label: Interscope Records
This slower, melancholy song shows a more vulnerable side to Selena Gomez, released just in time for the new documentary "Selena Gomez: My Mind & Me." Unfortunately, the opening, where Gomez's voice sounds autotuned and overly distorted, takes listeners out of the emotional experience.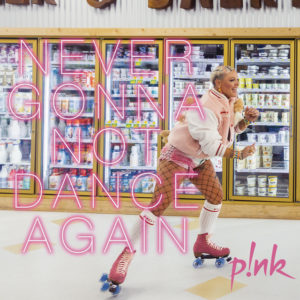 "Never Gonna Not Dance Again"
P!nk
Release date: 11/3
Record label: RCA Records
This is very clearly designed to be a catchy radio hit, and for the most part, it functions well. The lyrics are not the most memorable or clever, but the easy beat of the song and P!nk's vocals make this hard to resist.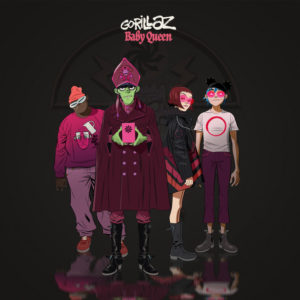 "Baby Queen"
Gorillaz
Release date: 11/4
Record label: Parlophone Records Limited.
The third single from Gorillaz's upcoming album, "Cracker Island," is perhaps the best yet, showing no signs of stopping for the band's talent. This is a rare track where the vocals, lyrics, instrumentation and energy all match perfectly, and as soon as the song ends, the replay button becomes irresistible.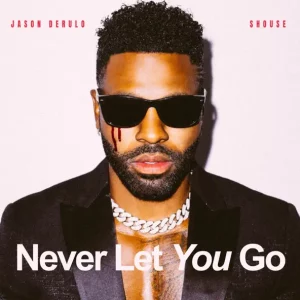 "Never Let You Go"
Jason Derulo & Shouse
Release date: 11/4
Record label: Hell Beach
This dance pop tune feels a bit too familiar to truly stick with listeners, but the mix of Jason Derulo's vocals and the quick disco beat make it hard to not move along while listening.