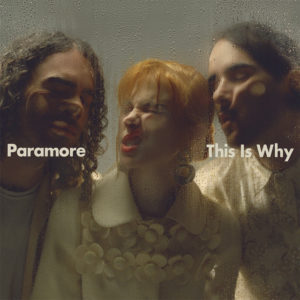 "This Is Why"
Paramore
Release date: 9/28
Record label: Atlantic Records Group
Right from its electric opening, Paramore reminds listeners that its indie rock charm isn't going anywhere. After a five-year hiatus from releasing music, "This Is Why" is a proper return to form, with extremely relatable lyrics and a variety of engaging instrumentation.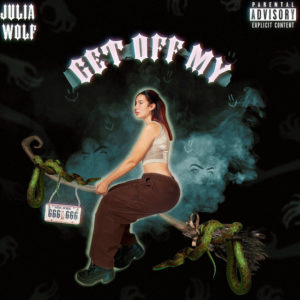 "Get Off My"
Julia Wolf
Release date: 9/29
Record label: BMG Rights Management (US) LLC
Up–and–coming artist Julia Wolf shows off her vocal talent with an empowering and rebellious song, pushing back against the people who did her wrong. As the third single from Wolf's upcoming debut album, to be released in early 2023, Wolf is building up to something impressive.
M.I.A.
Release date: 9/30
Record label: Island Records
While this new single is far from one of M.I.A.'s most memorable or unique tracks, its quick beat and decent lyrics are enough to entertain and excite listeners. Clocking in at just two minutes, "Beep" would have benefited from more meat on the bone.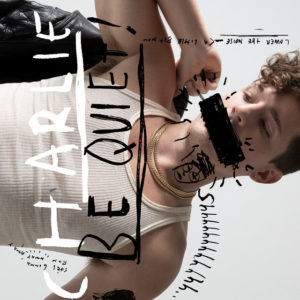 "Charlie Be Quiet!"
Charlie Puth
Release date: 9/30
Record label: Atlantic Records Group
Simply by just reading the extremely unsubtle title of Charlie Puth's new single, listeners may find themselves cringing on the inside. While the song itself is nothing special in theme or musicality, the rock-anthem chorus is at least one highlight.