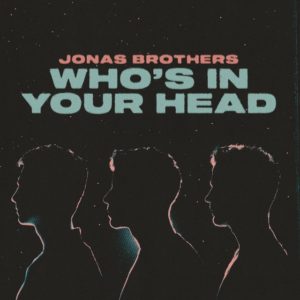 "Who's In Your Head"
Jonas Brothers
Release date: 9/17
Record label: Republic Records 
After the release of "Sucker" in 2019, Jonas Brothers fans happily mourned the days of the cutesy, teen boy-band that was the Disney-bred Jonas Brothers of the mid–2010s. But unlike "Sucker," the group's latest release, "Who's In Your Head" features a more mature sound while remaining catchy and not cheesy.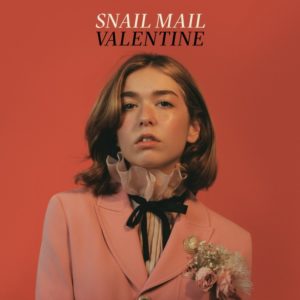 "Valentine" 
Snail Mail
Release date: 9/15
Record label: Matador 
While brassy synths and soothing rain sound effects are unlike the typical Snail Mail track, have no fear. The calm intro of "Valentine" is brief before the singer's classic high-energy wails and loud, catchy guitar riffs blast in during the chorus.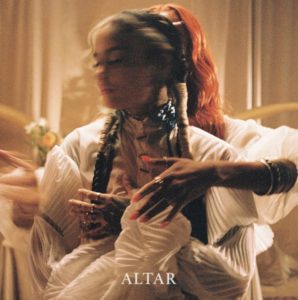 "Altar" 
Kehlani 
Release date: 9/15
Record label: TSNMI / Atlantic
Kehlani's dainty yet full vocals prevail on her latest release, "Altar." The singer's calculated rasp is intoxicating as she glides through elegant lyrical imagery of feminine love and beauty.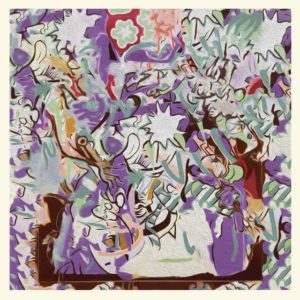 "It's Over Again"
Mild High Club 
Release date: 9/17
Record label: Stones Throw Records 
Jazzy synths and bouncy piano lines meet breathy vocals and bubbly saxophone in Mild High Club's latest release, "It's Over Again." The track is a dynamic, genre-melding float down a relaxing rhythmic river. With a length of two minutes, the track is short but sweet but is an excellent addition to the band's discography.