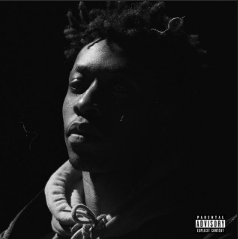 "Break it Off"
AikJ
Released Mar. 15, 2019
AikJ
A song about jealousy after an ex moves on, "Break it Off" can be lauded for its raw honesty. However, lyrics like "I don't wanna share your body" and "I just want the best for you" walk the line of controlling paternalism. Ambient synths accent AikJ's vocals, which are made more powerful by heavy reverb and layered harmonies.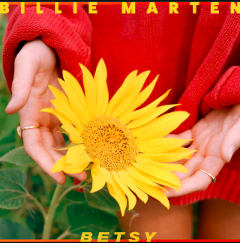 "Betsy"
Billie Marten
Released Mar. 13, 2019
Sony Music Entertainment UK Limited
Billie Marten's voice is breezy and honeylike. The song slides along at a slow, steady pace with a simple beat and bright guitar chords. It never reaches a dynamic climax or becomes heavy, rather its minimalism is what makes it stunning and captivating.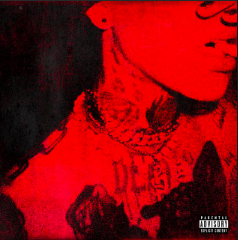 "SWEAR TO GOD"
blackbear
Released Mar. 13, 2019
Beartrap, LLC
Blackbear's latest single feels sincere. It's an interesting, unexpected mix of intricate production, orchestral instruments, deep beats, and builds that don't lead to heavy drops, but rather serve as subtle segways. It's textured but not overdone.