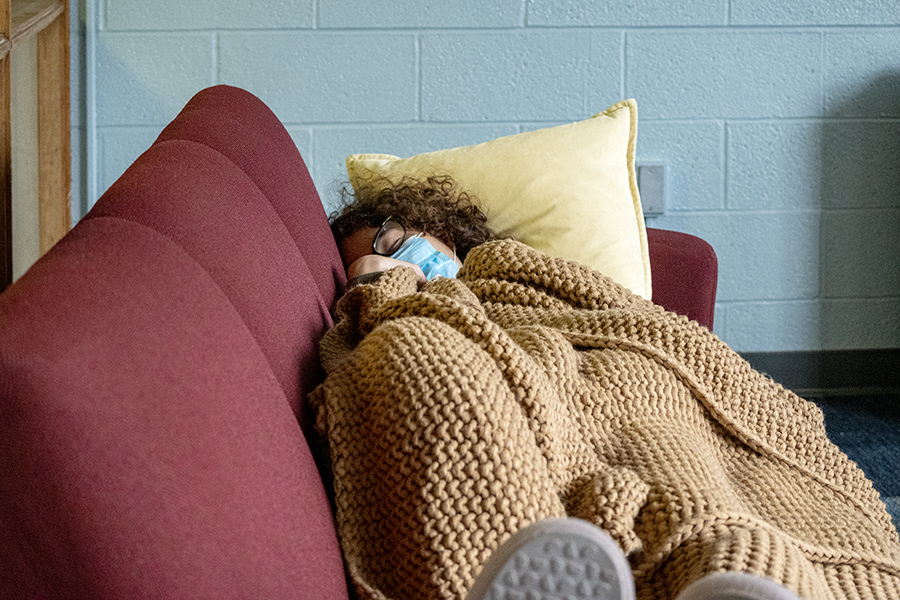 By
Kai Lincke
, Assistant News Editor •
September 20, 2023
Just weeks after they moved in, some Ithaca College students packed up their belongings again and temporarily relocated after their roommates tested positive for COVID-19. With no dedicated isolation space at the college, the students could either stay in the room with their sick roommate or find their own space to live in.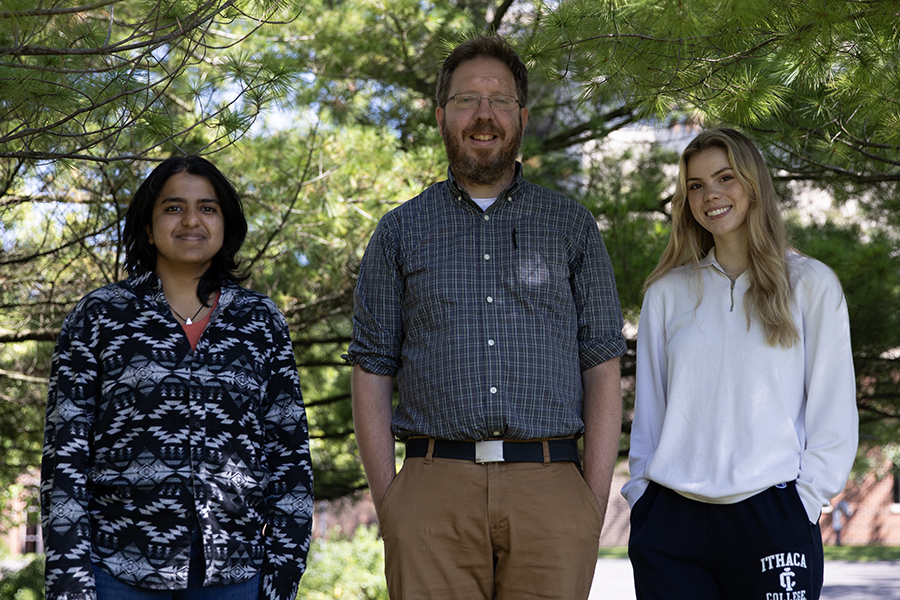 Ithaca College students studying areas of science had the opportunity to work with a professor on a New York state-funded methane study. The college's Summer Scholars Program provided an outlet for this research.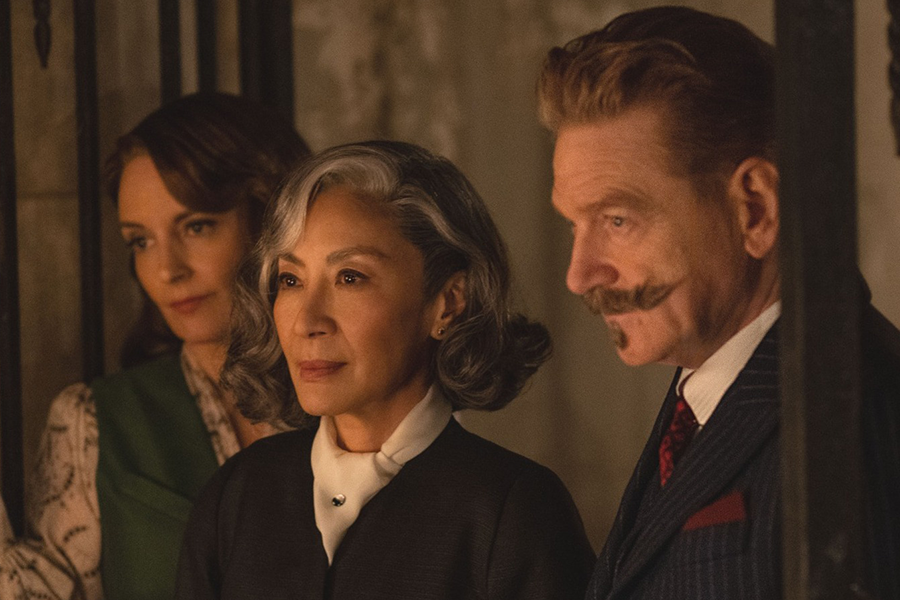 From the visionary director of "Murder on the Orient Express" and "Death on The Nile'' comes the next installment in Kenneth Branagh's...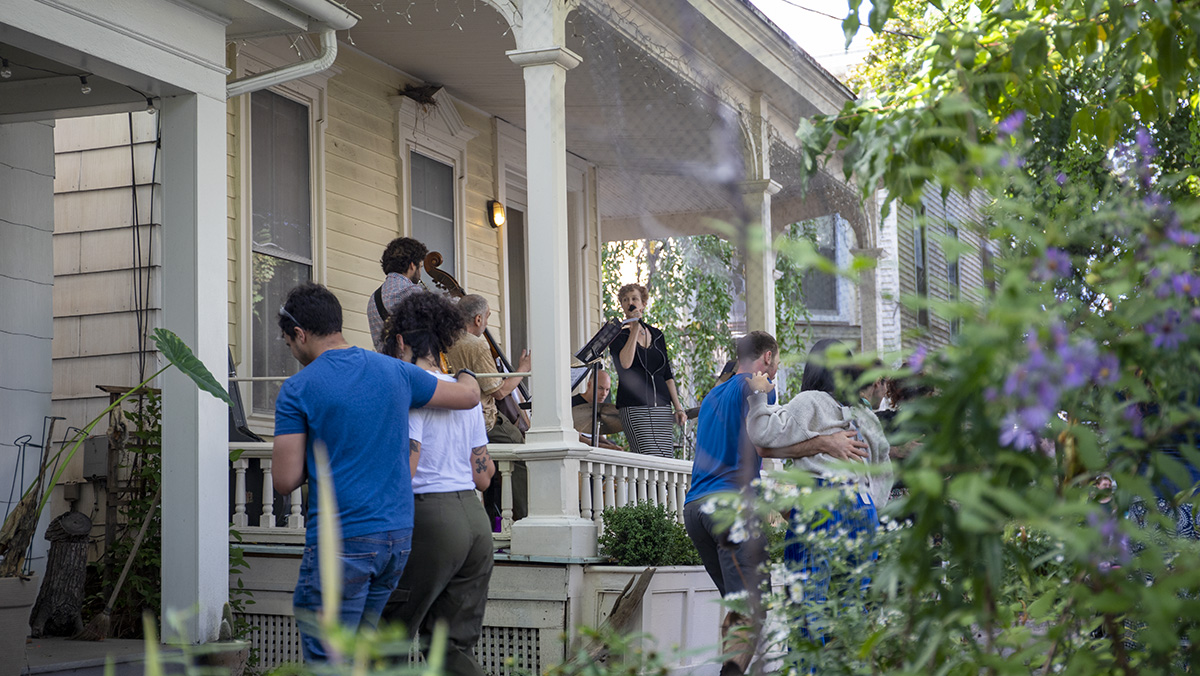 From music to apples to chili, Downtown Ithaca and The Commons will be alive with the sounds and smells of Ithaca's annual festivals, including Porchfest, Apple Harvest Festival and Chili Cook-Off Festival. While these festivals began as a chance to showcase Ithaca's agricultural and artistic talents, today they serve as a testament to the city's growth and development as a community since the early '80s.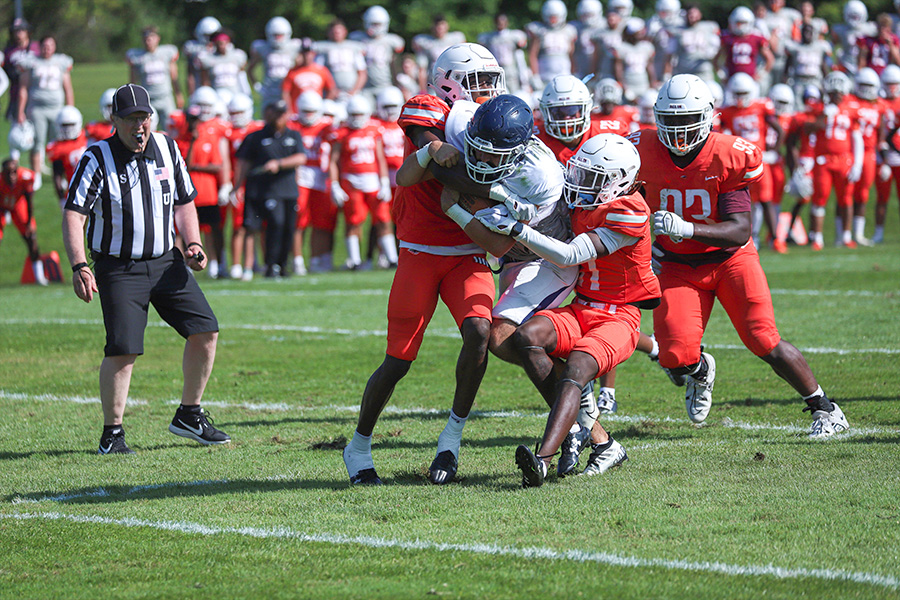 Ithaca College welcomed Lycoming College and Susquehanna University to South Hill this summer, not for a game but for a joint practice.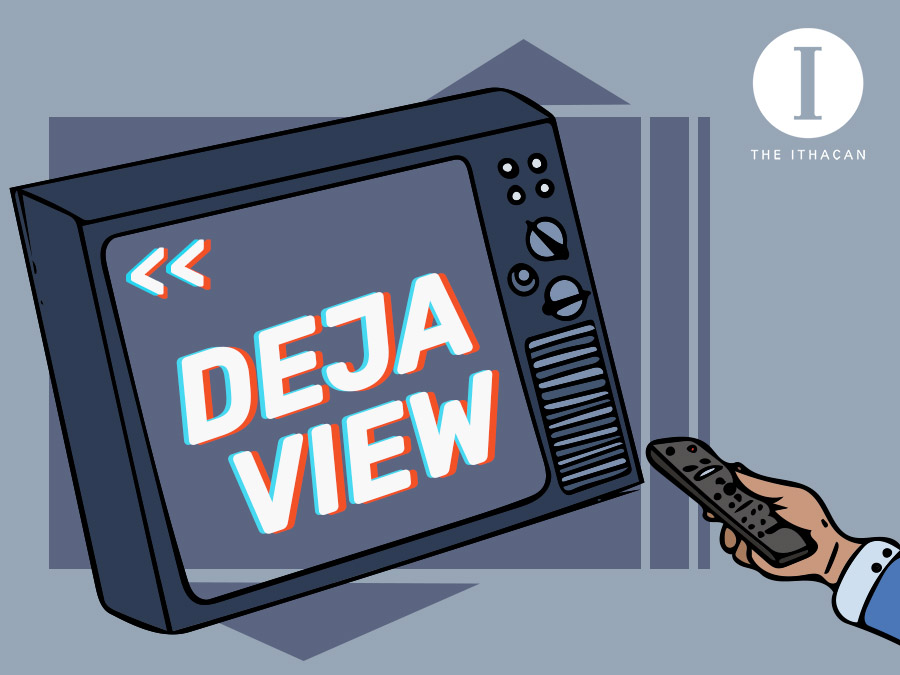 In episode three of the animation series of 'Deja View,' Host Therese Kinirons, with guest Nathan Zakim, explores the 2023 film "Teenage Mutant Ninja Turtles: Mutant Mayhem." Tune in to hear the pair discuss Seth Rogen and the resurgence and reinvention of comic book movies.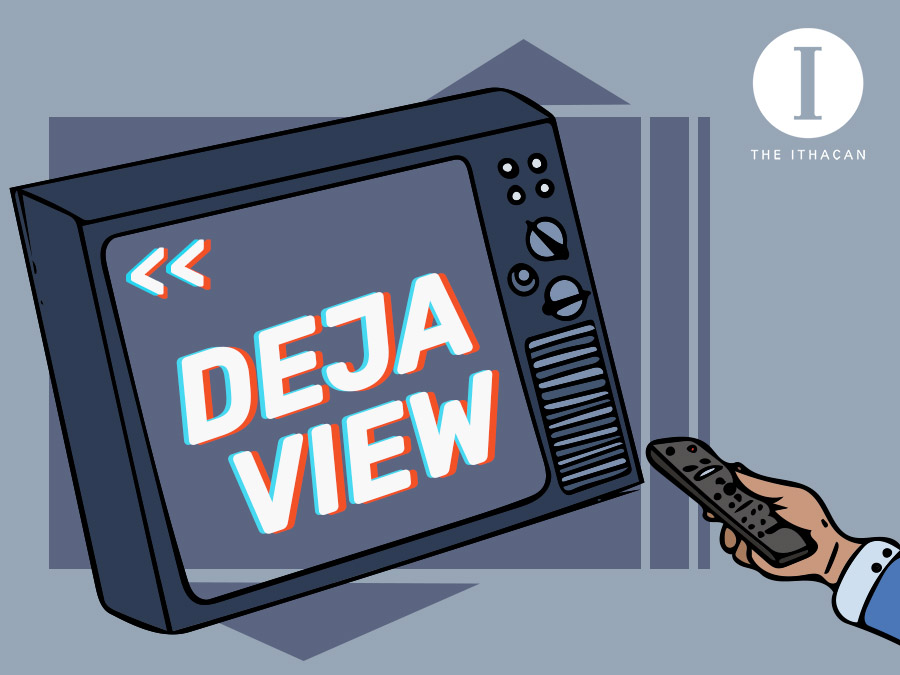 On this very special double feature episode of Deja View, host Therese Kinirons talks with guest Chess Cabrera about the cultural phenomenon that is "Into the Spider-Verse" (2018) and "Across the Spider-Verse" (2023). Join them as they discuss the multitude of Spider-Men and representation in the media.
Your donation will support The Ithacan's student journalists in their effort to keep the Ithaca College and wider Ithaca community informed. Your contribution will allow us to purchase equipment and cover our annual website hosting costs. We're incredibly grateful for any and all contributions.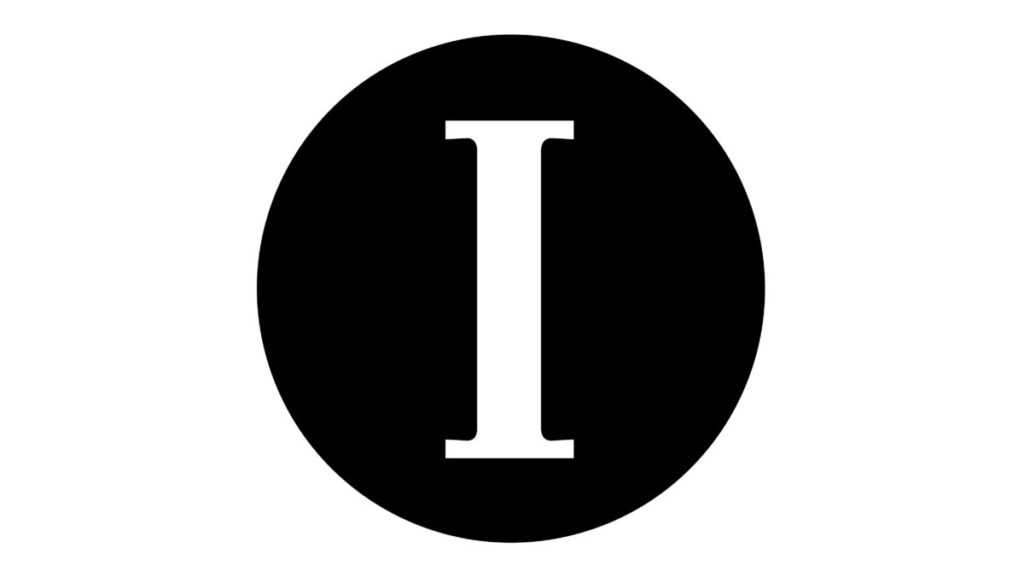 During Fall 2023, Ithaca College students have continued to test positive for COVID-19 but have found themselves at a loss for what to do next. The college has discontinued its quarantine housing options and support services, which is less than ideal for the communal living that college promotes.