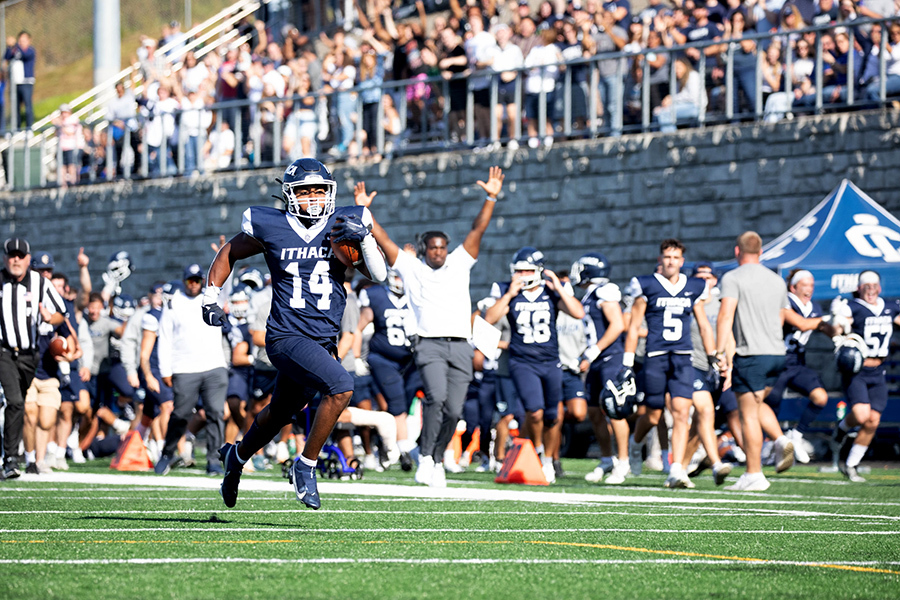 Breaking ground at the all-new Bertino Field at Butterfield Stadium, the Ithaca College football team opened Liberty League play with a 24–14  win against the Hobart College Statesmen on Sept. 29.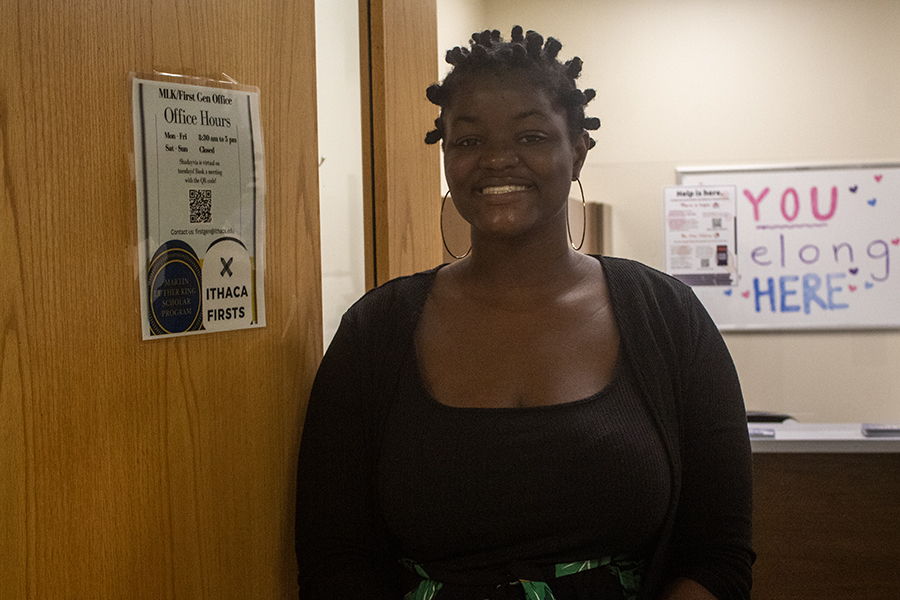 The Center for First-Generation Student Success, an organization that works to advance the success of first-generation students, confirmed that Ithaca College has maintained its status as a first-generation forward institution for the 2023–24 academic year. The first-generation honors society, Alpha Alpha Alpha (Tri-Alpha), also conducted its first elections at the college Sept. 7.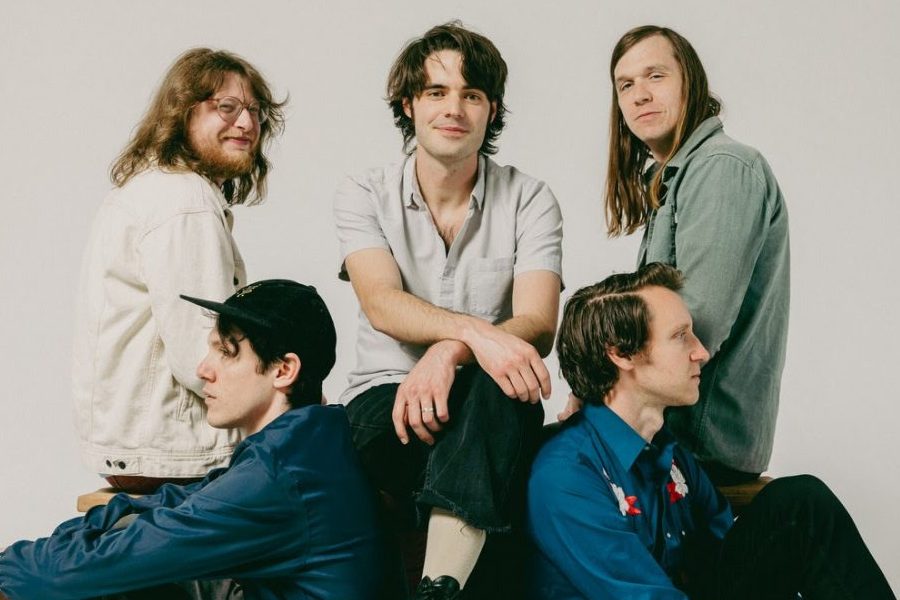 "Crying, Laughing, Waving, Smiling" has a distinct sound that strays away from Edwald's start in emo revival band Modern Baseball. The mellow and deeply heartfelt folk-rock sound of the album mixed with Edwald's songwriting gives a feeling of a slightly chipper Tom Waits. Edwald was, in fact, inspired by songwriters like Waits, Randy Newman and Neil Young.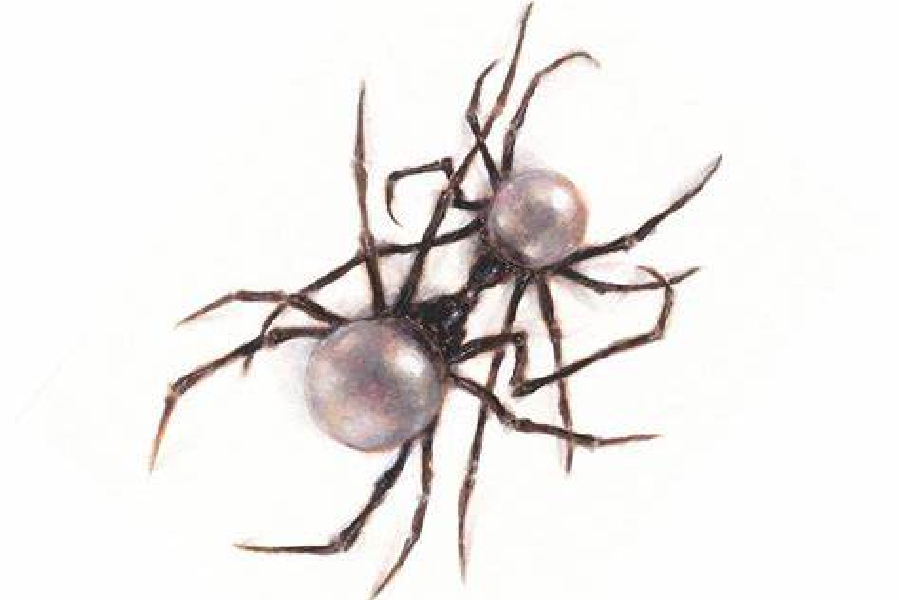 Doja's past album "Planet Her" went above and beyond. It is unfair to judge because there is no way anything could surpass that album. This high expectation coupled with Doja's attempt to escape her popstar reputation left many disappointed. Maybe pop is Doja's forté and she should stick to music that constantly goes viral on TikTok.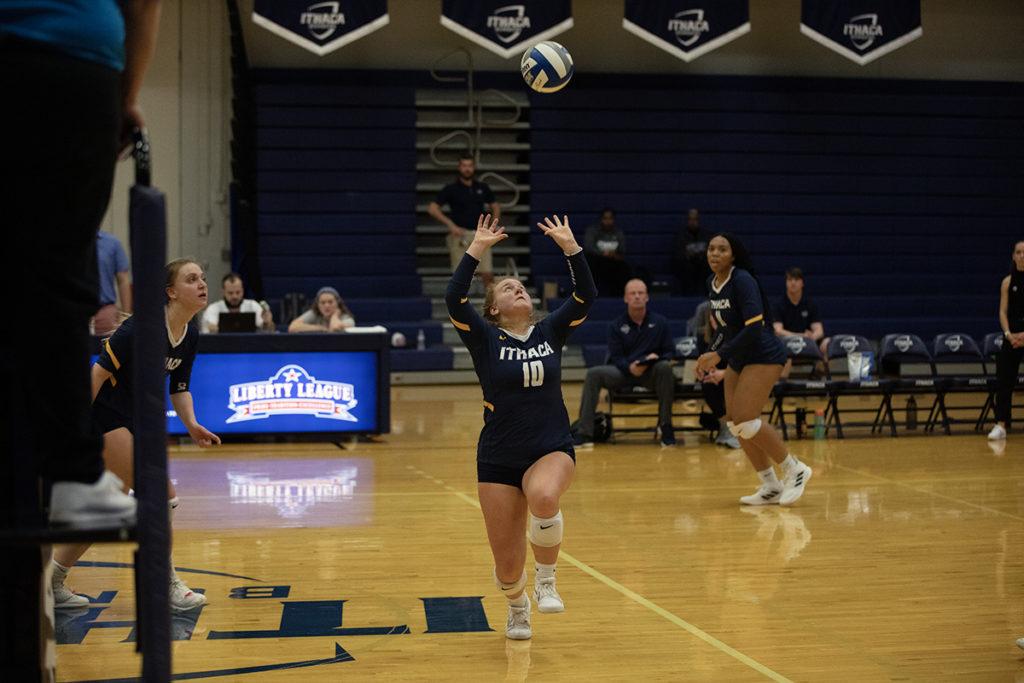 The Ithaca College volleyball team extended their winning streak to six games, emerging victorious over a reputable Eastern University Eagles squad in four sets (21–25), (25–22), (25– 17) and (25–15), improving their record to 11–3 prior to their first conference matchup.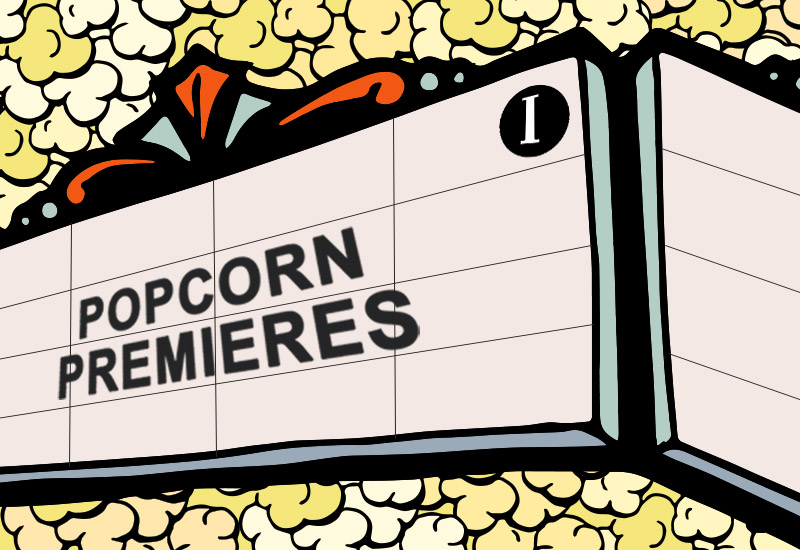 Host Logan Thompson discusses new horror film "It Lives Inside" (2023) with guest Hank Jennings. On his own, Thompson reviews "No One Will Save You" (2023) and the Disney+ series "Ashoka." To wrap up the episode, Thompson analyzes recent film festivals and how he anticipates they will impact award season.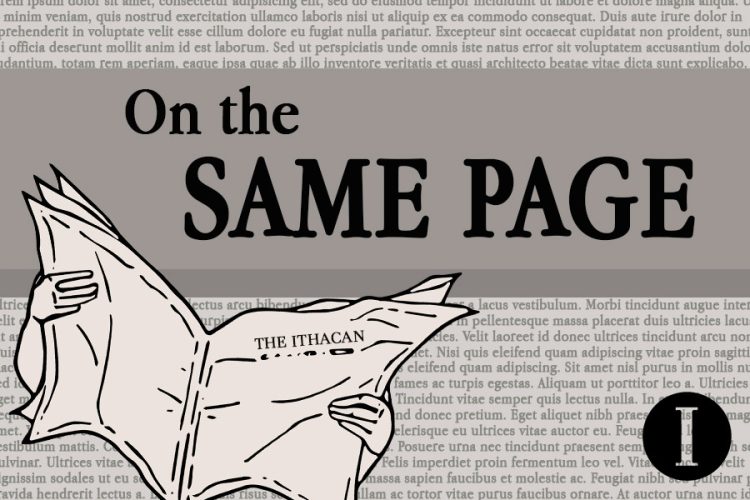 Co-hosts Emma Kersting and Clare Shanahan dive into the latest stories in news, sports and life and culture at The Ithacan. This week, Kersting and Shanahan spoke with reporters Kai Lincke, David Schurter and Jadyn Davis.
Your donation will support The Ithacan's student journalists in their effort to keep the Ithaca College and wider Ithaca community informed. Your contribution will allow us to purchase equipment and cover our annual website hosting costs. We're incredibly grateful for any and all contributions.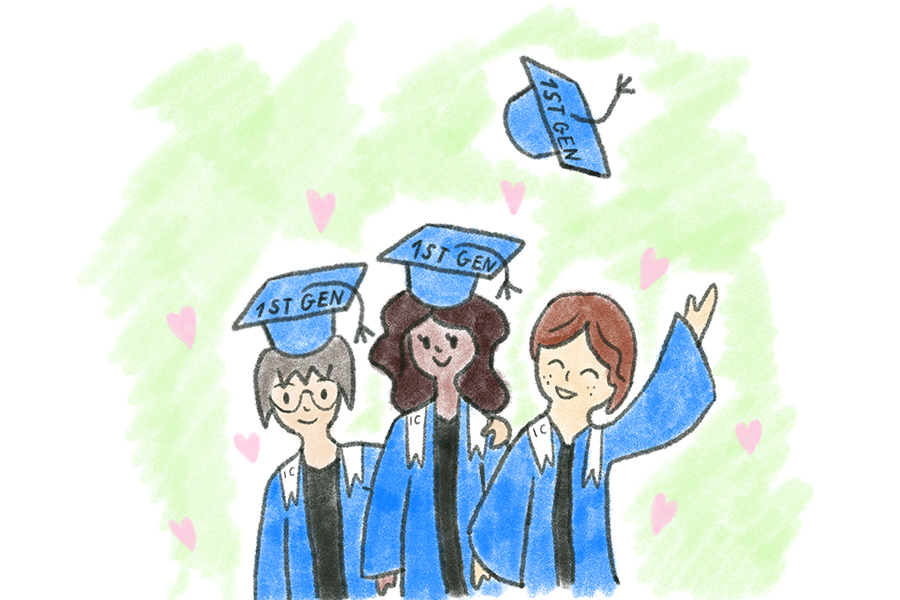 Since 2019, Ithaca College has received First-Generation Forward status from NASPA, Student Affairs Administrators in Higher Education. It is essential that Ithaca College support first-generation students and foster their ability to find community at the college.