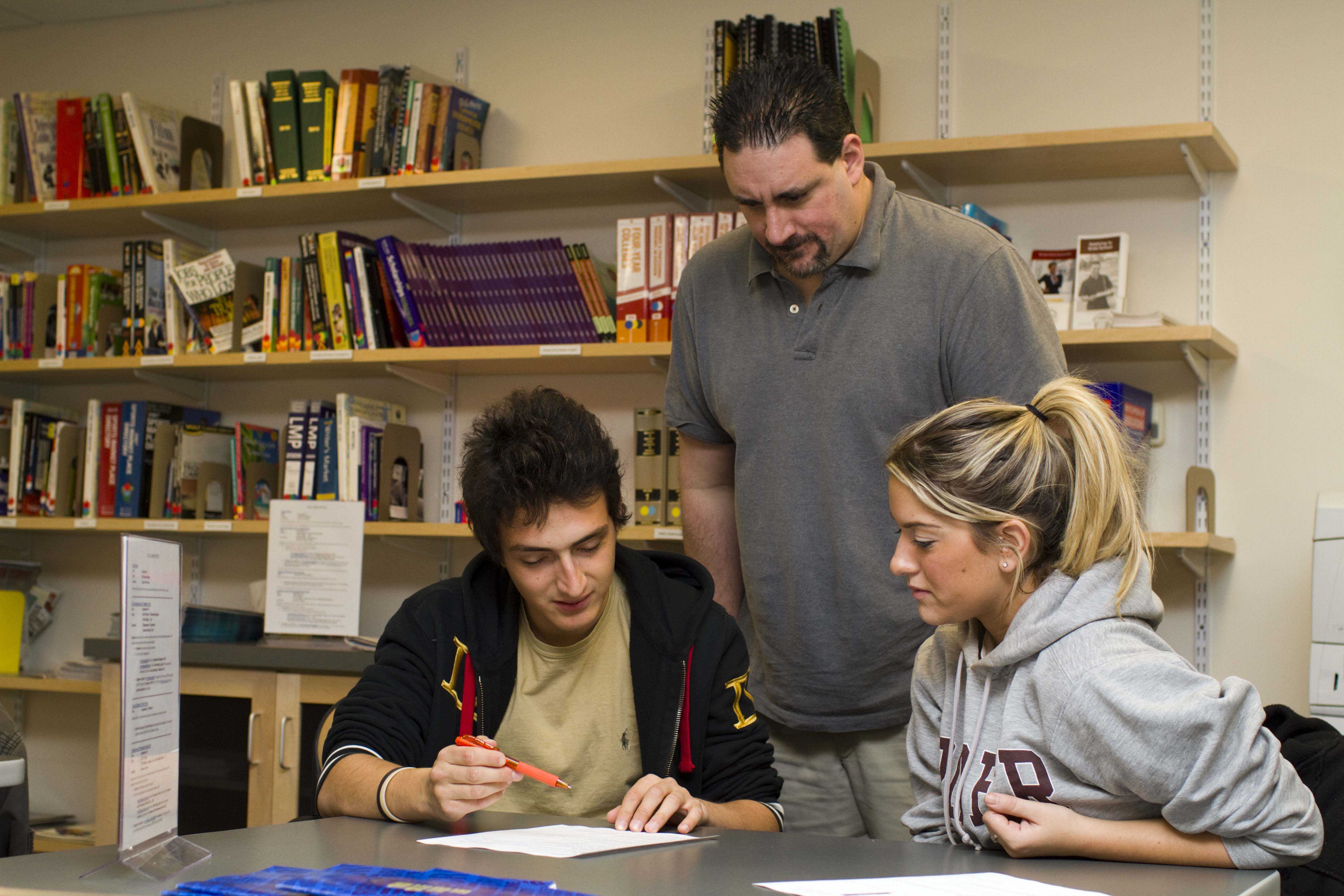 After graduating from Ithaca College, Kayla Knapp '10 had a rough start. She spent the summer working two jobs with retailers like Target to save money to move to Los Angeles. But once she reached the city of her dreams in late October, she was officially unemployed.
Knapp said she spent days on the computer applying for four to five jobs a week but didn't hear back from any of them.
"It was pretty stressful for three weeks, not knowing when my next source of income was going to be, not wanting to ask my parents for help, because this was something I really wanted to do on my own, and it sucked," Knapp said.
The job market for this year's graduating seniors, however, is expected to improve, according to the National Association of Colleges and Employers. The 172 companies across the United States that participated in NACE's Job Outlook 2011 survey anticipate hiring 13.5 percent more new college graduates from the class of 2011 than they hired from the class of 2010.
Forty-eight percent of employers expect to increase hiring, 40 percent will hire the same number of graduates and 12 percent expect to cut the number of graduates they hire, according to the survey.
Popular bachelor's degrees that employers look for in graduates include accounting, finance, computer science, electrical engineering and business administration or management.
Mimi Collins, director of communications for the NACE, said students must be proactive regardless of job outlooks in reports like NACE's.
"You can't sit back and wait for somebody to come to you," she said. "The other thing is, you're in college and you have access to a career center on your campus."
John Fracchia, associate director of Career Services at the college, said last year around this time, Career Services had 789 job and internship postings available, but this year they have 1,190 postings. Fracchia also attributes the increase in entry-level positions to the improving economy.
"A year ago, there was a sort of big hesitation," he said. "Everybody said, 'OK, we don't know what's going to happen. There's been this big stimulus. There's been bailouts of certain sectors, financial sectors, the auto sectors, but what does it all mean?'"
Senior Evelyn Stamey, a mathematics major, said she will take a year off after graduation to save up for graduate school, partly because she sees the economy doing poorly and also to increase her chances as a woman in the job market.
"It's very unique for a woman to have a Ph.D. in the sciences and mathematics, so that would just make me stand out even more," Stamey said. "It's all about standing out really when there's so much competition. If you can get that really high degree, if you can be that minority who gets that high degree, you're going to stand out."
But students pursuing careers in occupational therapy, physical therapy and speech pathology are still having an easier time finding jobs with or without master's degrees, according to the NACE survey.
Graduate student Stephanie Farber, an occupational therapy student in her fifth year at the college, said her field is different from other job markets because health-related professions will always be in high demand.
"Me and my peers in my major have never really been worried about the job market through the changing economy," Farber said.
Senior accounting major Amanda Yukelson said she has a job lined up after graduation at Ernst and Young, a top four audit firms, after interning in Los Angeles.
"It takes a lot of pressure off you senior year," she said. "I don't have that extra-added pressure to interview and fill out a résumé and interview for jobs so it's kind of nice."
As for Knapp, who graduated with a degree in journalism at the college, she just started working as a receptionist at Go Go Luckey Production Company. She said she still spends every free moment trying to find the job of her dreams.
"I don't want to be working as a receptionist for months and months," Knapp said. "In the meantime, I'm still looking for jobs. That's kind of what I do all day out of my job."