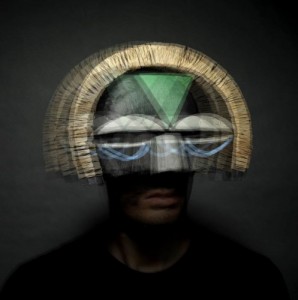 I've been hearing the name SBTRKT quite often over the past year. So I finally took the time out to discover just what the deal was with the hype.
SBTRKT is the stage name for London music producer Aaron Jerome. His music is part of what is now becoming the post-dubstep movement. It seems like dubstep just got here! This genre tends to sample from a variety of others, but often it involves some minimalist elements where each instrumental layer can be picked out easily. Traditional dubstep relies on harder drops and heavy distortion.
In my mind, it sounds a bit like Matthew Dear collaborated with James Blake. SBTRKT calls upon vocalist and instrumentalist Sampha to provide a soulful voice to the electronic grooves.
SBTRKT will be playing The Westcott Theater in Syracuse on April 5th. Watch the performance of "Hold On" below.