I walked into my experience as a high school English teacher in Atlanta, Ga., confident that because I was from a low-income background and African-American, I would know exactly what my students needed. I assumed what had made a difference for me would put them on the right track. I am ashamed to admit I once believed that since I had worked hard and earned success, that they could easily do the same. Talking without listening was the wrong approach to take in working with my students.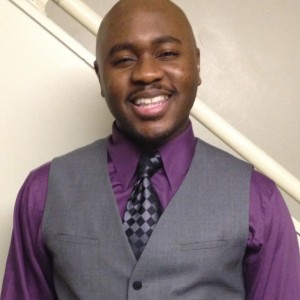 A common tenet of social justice work is, "Just because you are, does not mean you understand." This statement negates the idea that simply being a particular gender, race, ethnicity or of a particular sexual orientation means one knows all there is to know about the narrative of the group. It appears to be a common mistake of well-intentioned people to assume this, particularly when they volunteer and work with underprivileged groups to which they belong. I clung to this belief when I joined Teach For America immediately after graduating from Ithaca College in 2009.
At first, my students did not trust me. They questioned the motive behind everything I said and every move I made. In my third month teaching one of my seniors asked me, "What is someone like you doing in a place like this?" I explained that I was there to give them an education and help get them to college. I went on to say that I knew what they were going through and what life was like because I had been there too. Another student chuckled and said, "See, that is the problem with you teachers. You all think because we look alike that you know what we need and what we want, but no one has ever asked us those questions." My students wanted to be included in the conversation about what they needed and not have their needs prescribed to them. That student's response was by far the most profound thing I had ever heard and shaped my philosophy for my career in education.
This issue requires an understanding that one size does not fit all when it comes to working with our youth. Closing our nation's educational opportunity gap will demand creativity and patience to consider the variety of narratives that exist. While many of my students were oftentimes experiencing the same issues, those issues affected each of them very differently. I had no two students with the same narrative; they were remarkably unique. Therefore, it required me to approach our classroom work together from different angles and to be prepared to change my strategies at the drop of a dime.
I encourage everyone, regardless of background or chosen profession, to consider their role in making sure that all America's children have equal access to a quality education. This is not a black issue or a poor issue, it is an issue that affects us all. Teach For America and my students challenged me to never stop learning and to never think I know all there is to know about this work. For when we do, then we have surely lost.
To learn more about Teach For America, visit www.teachforamerica.org.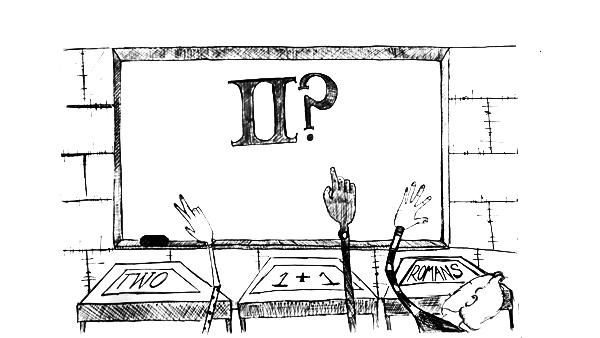 Cornell Woodson '09   is a graduate student at the University of Vermont and former Teach For America corps member. Email him at [email protected].