A former Ithaca College student has pleaded guilty for consuming and sharing child pornography online.  
Nicholas Feminella, 21, was originally arrested in November 2016 under suspicion of possessing child pornography. On April 21, 2017, he pleaded guilty to the transportation and possession of child porn. The maximum sentence for both accounts is 20 years in prison, according to court documents.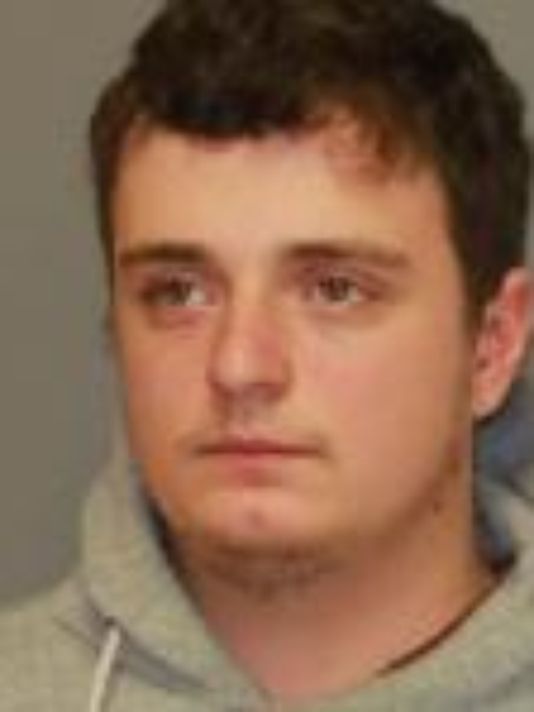 The New York State Police found at Feminella's Ithaca address that he had over 13,000 images and 870 videos depicting child pornography on an external hard drive. Feminella told police he had been consuming child pornography since he was 14 years old, according to court documents.  
Dave Maley, senior associate director for media and community relations, said Feminella has not been a student at the college since the Spring 2016 semester. Maley said he could not comment on whether Feminella left the college on his own accord or as a result of disciplinary action. Because of federal privacy laws, the college cannot discus disciplinary actions involving individual students, Maley said.
"This is obviously a terrible crime, and we're certainly happy that this situation was taken care of and handled by the law enforcement authority," Maley said. "Otherwise than the fact that this individual was a student at the college, it has no connection to the college itself."