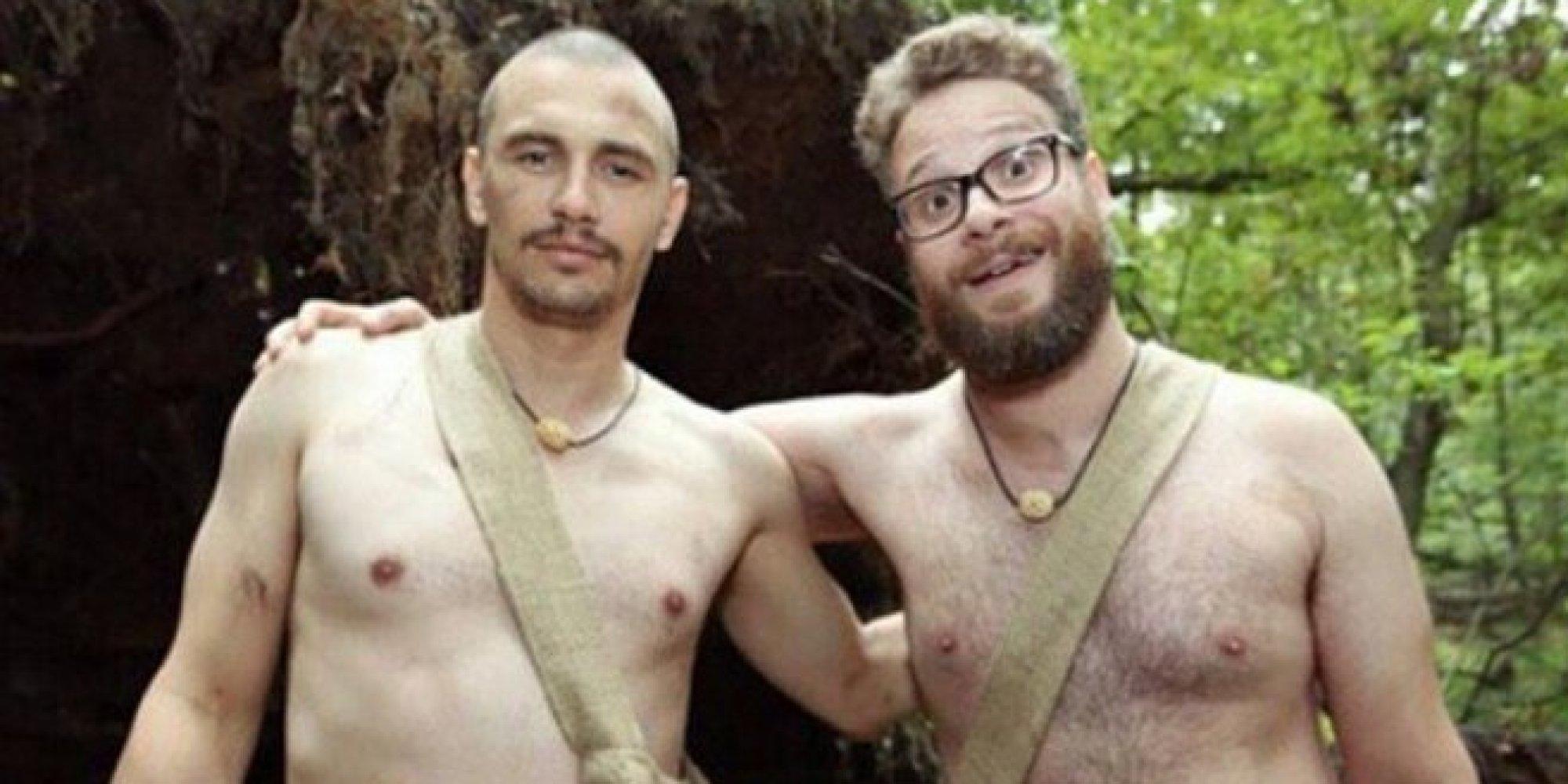 Something that has gotten the internet's attention for past month or so has been the highly anticipated appearance of James Franco and Seth Rogan on the hit reality series "Naked and Afraid." The 15 minute mini episode aired on The Discovery Channel last night, and grabbed a lot of traction.
The show was constantly superimposing tweets and posts about every single event that happened in the show. Franco and Rogan followed the simple format that all other contestants follow in which two random people are thrown into the wilderness for 21 days with nothing but shoes on, and one essential item of their choosing. Of course Rogan and Franco brought their comedically dumb decisions and love for one another to the show.
So why do people go crazy for anything Rogan and Franco do? Is there something to this comedic buddy system? My short answer is yes.
Rogan and Franco have the time, willpower, and money to essentially satirize anything they want. We all remember their amazing shot for shot remake of Kanye West's "Bound 2" music video. They've also showed their hilarious love for each other on the very meta movie "This is the End" in which they played themselves the whole time.
These completely random (and amazing) cameos in the lime light are what have peaked people's attention towards them all this time. While other celebrities get in the news for degrading and flat out raunchy things, Franco and Rogan keep doing them, and it is amazing for the viewer every time.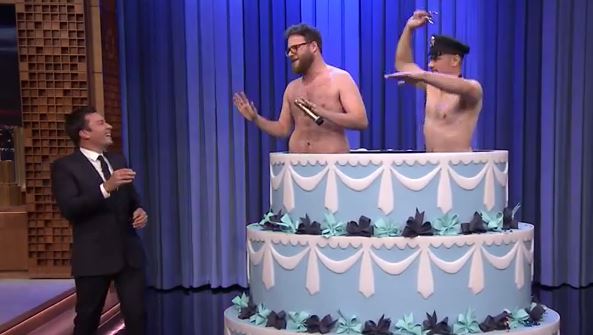 I feel that these satirical cameos on popular television shows are going to start happening more frequently with other comedic buddies. It's great recognition for shows that are always battling for ratings, and it is a minimal commitment for people like Rogan and Franco who have commitments in many different projects at all times, like the upcoming buddy comedy "The Interview."
Bottom Line: We need more Franco and Rogan.