It's the day after Cortaca and judging from the general hungover subdued demeanor around campus, Ithacans were very BUSY yesterday but I might have surmised that from the hullabaloo that started at 7:30 am in my hall yesterday morning. Whether you're feeling the effects of pre-game drinks or post-Cortaca festivities (or both) OR if you've just had a rough weekend (studying, of course!), resist the urge to just pull on your North Face and Ugg boots. Instead, follow these tips for an easy way to camouflage your Cortaca hangover.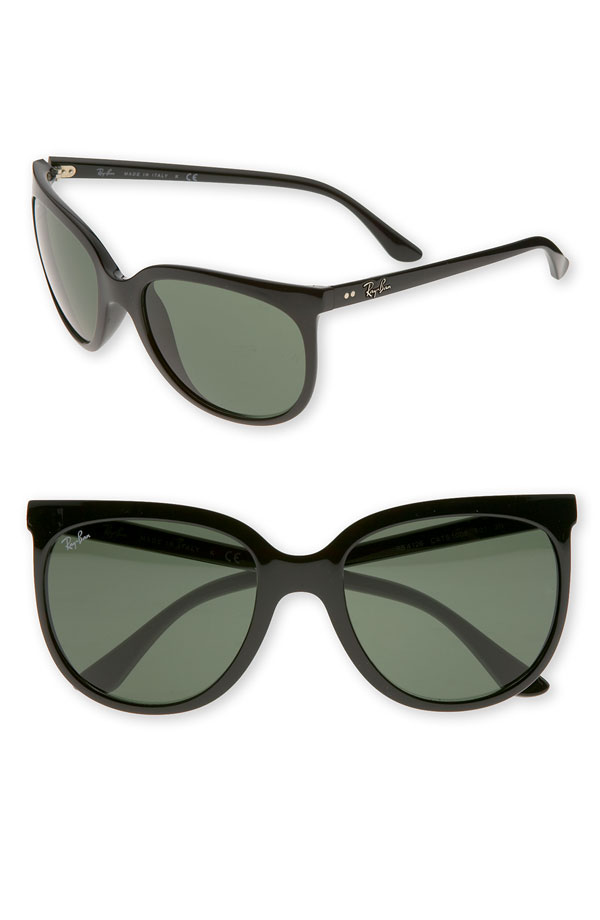 1. Large sunglasses: Big, retro inspired shades can do wonders for hiding bags under your eyes or bloodshot eyes. It's a simple AND chic way to protect your vision from harsh lighting and concealing the physical side effects of Cortaca weekend.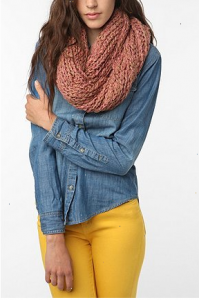 2. Scarf: Scarves are a great way to make any outfit more stylish. And since we live in Ithaca, land of the howling wind and impromptu rain showers, scarves are not just pretty, but practical and at times, very necessary. Invest in a neutral scarf that you can throw on over any outfit; infinity scarves are especially stylish this season.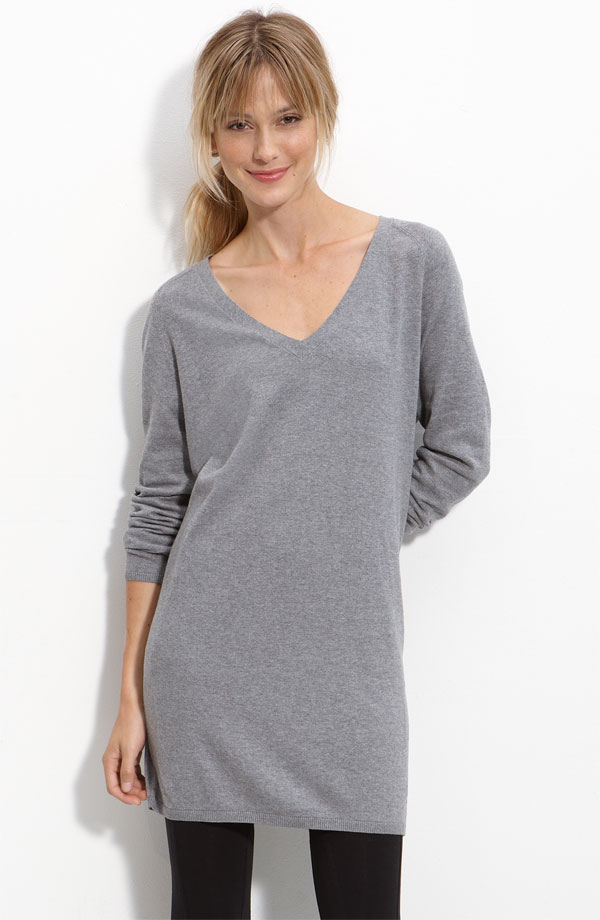 3. Sweater, not Sweatshirt: Wearing an outfit that's a little less casual than just your favorite worn-out sweatshirt can make you feel a little more put-together during the day. However, by choosing a cozy sweater tunic like the one above and pairing it with skinny denim or black leggings, you don't have to sacrifice comfort for chicness. Pair it with a pair of tall flat boots (read: not Uggs) and the aforementioned infinity scarf, and you've got an outfit that can transition from the classroom to out with friends.
And finally, toting a re-usuable water bottle is one of the best ways to accessorize your post-Cortaca hangover. Because being green and using your own water bottle instead of a disposable one is always in style – and because staying hydrated is key to curing your hangover. Grab your sunglasses, fill up your water bottle and prepare to face the world (chicly!), post-Cortaca.