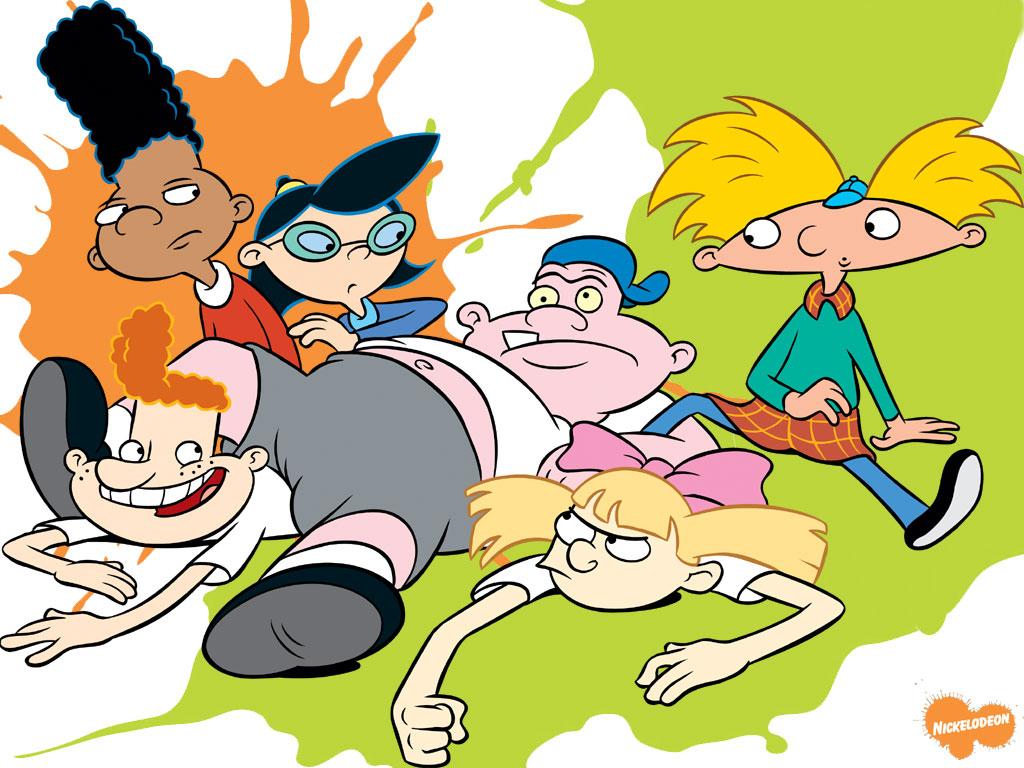 This one goes out to all my fellow '90s kids.
Remember "All That?" "Clarissa Explains It All?" "The Amanda Show?" If any of these ring a bell, then chances are you grew up during the apex of children and teen programming. Nay, chances are you grew up at the apex of any TV programming. Since then, we've witnessed the depreciating quality of programs geared to the 8- to 15-year-old bracket and it seemed like there was nothing left to do about it but wait for reruns of those classic shows and watch them whenever possible.
Well, my friends, the wait is finally over.
TeenNick has recently announced that it will dedicate a new block of its airtime to these shows, appropriately named "The '90s Are All That." The big wigs at Nick know that the audience of these shows are now between the ages of 18 and 24, so the programs will be on the air from midnight to 2 a.m., perfect time for a retro Nick nightcap.
Keith Dawkins, senior VP and general manager of TeenNick, spoke to Entertainment Weekly about the additions:
At the time, we were completely devoted to that audience ages 9, 10, and 11. It was ground-breaking and for the young viewers, a powerful and pivotal time in their lives. Those kids who are now 22, 23 and 24 want to bring that back.
Best believe it. I don't know about you, but I need to get my "Keenan and Kel" fix…ASAP.