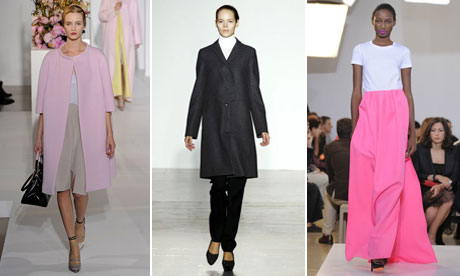 After a few precarious seasons of being director-less (after John Galliano's notorious falling out,) Dior has now appointed the newly-let go Raf Simons as the new artistic director for the prestigious French brand.
Simons was recently let go from Jil Sander, where his work lauded much critical acclaim with his innovative color blocking brights, minimalist style and clean lines (evidence of his architectural background.)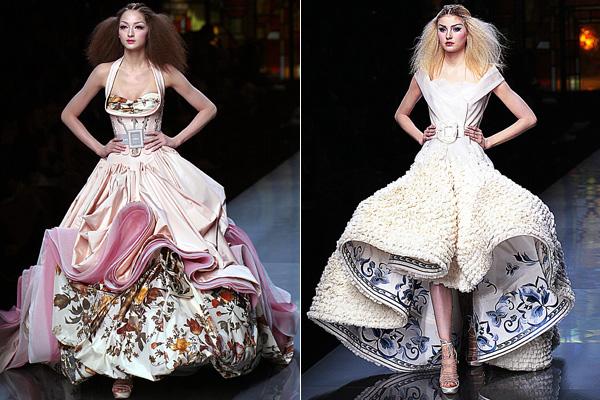 I'm happy for Simons, whose unceremonious discharge at Jil Sander this year brought plenty of sartorial outrage, but I'm much more intrigued with the idea of his clean, simple aesthetic at Dior, where the Galliano designed whimsy defined fantastical French contemporary couture. Can Belgian Simons usher in a new regime at Dior, successfully meshing his own style with the legacy of Christian Dior, and more recently the huge void left after Galliano's firing?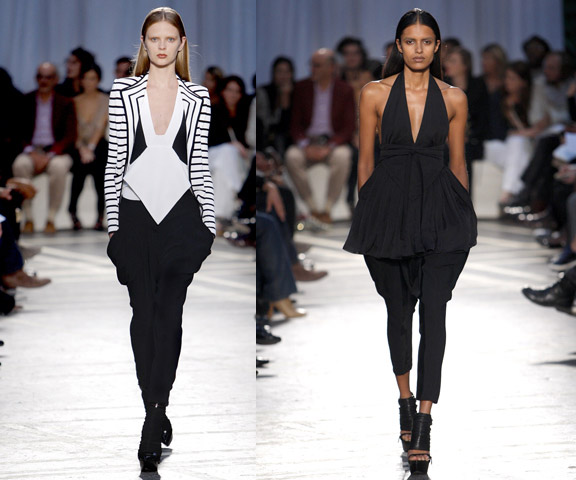 It wouldn't be the first time that something like this has happened; look at Riccardo Tisci's reinvigoration of Givenchy from a prim, Audrey Hepburn LBD brand to the edgy and dark creations he now pumps out. I guess only time will tell, but I have high hopes for Simons and this new generation of Dior.