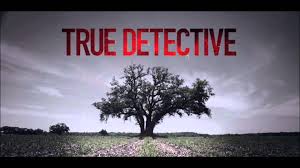 One of the most anticipated series of 2015 is the second season of True Detective. Many people fell in love with the first 8 episode HBO series, which cast leads of Matthew McConaughey and Woody Harrelson. With an amazing story, experimental camera shots, and some absolutely out there dialogue, this series left fans crying for more.
What is interesting about this series is that it takes the format of an anthology, which means that the story, and cast are completely different from season to season. This made the internet go CRAZY. Everywhere, people were using the hashtag #TrueDetectiveSeason2 and suggesting who should be the next cast detectives. This post is dedicated to keeping you up to date on everything currently surrounding True Detective Season 2.
First off, we FINALLY know who the leads will be. After much speculation the next two detectives will be Collin Farrel and Vince Vaughn. That's right, I said Vince Vaughn. These two tall figures have both confirmed themselves that they will lead us through the second season.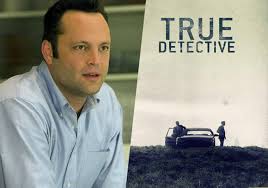 Many people have varying opinions about weather or not these two will do a good job. The obvious worry is that the viewer won't take Vince Vaughn as a series character, but his tall figure and angry face could finally have a nice effect for the show. There hasn't been too much concern with Collin Farrel, in fact many have pointed out that he has had similar roles to a show as a dark as True Detective.
We also know where the second season will be taking place. While the first season was iconically placed in East Texas, season 2 will be taking place in Middle California. Nic Pizzolatto has informed us that this series won't take place near any major city, but rather that line of California in between. While this setting is interesting, it doesn't help place the show too much as we don't know if it will be run down like season 1 or maybe more metropolitan. Either way Pizolatto and his team know what their doing when it comes to scouting locations.
One of my personal favorite rumors circulating True Detective Season 2 is the directors they are hoping to bring in. First off, Justin Lin has signed on to do at least the first two episodes. For those of you who don't know, Justin Lin directed and produced all of the Fast and Furious saga as well as a few episodes of the TV show "Community." This is exciting news as I imagine this is a hint that Season 2 could be more action packed than the second season. With the writing of Nic Pizzolatto, direction of Justin Lin, Farrel & Vaughn leading this bad boy, I can't wait to see this concoction.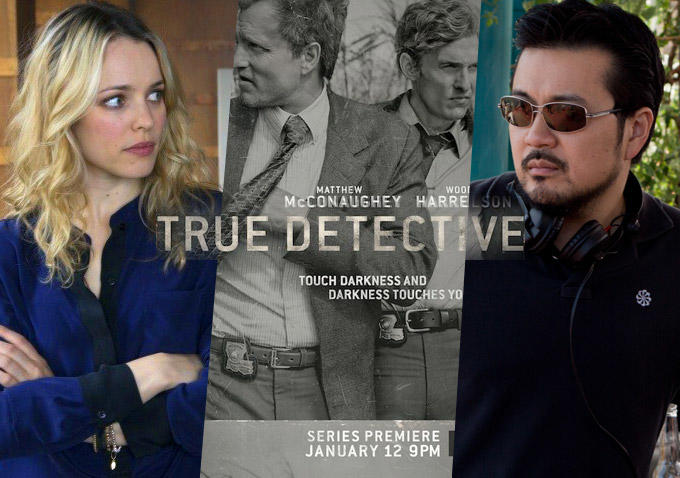 The last thing to add is that there have been some serious rumors about some females taking a role in the show. At first many were under the belief that Season 2 would actually follow two female detectives, in which the internet went to a whole new level of crazy. As those rumors died down,and our leads were found, a couple female actresses seem still linked to the project. The two that still stand a possibility in the rumor mill are Rachel McAdams and Keira Knightly. These two have been linked recently and haven't denied it yet. Some people are freaking out over the possibility of a "Wedding Crashers" reunion with Rachel McAdams and Vince Vaughn on screen together, however nothing has been confirmed on that front. What we do know so far about True Detective, is that the women in the show need to be dedicated and comfortable with anything for the series. It will be very interesting to see who gets cast in this season, especially considering their log line "Hard Women, Bad Men."