Entertainment Weekly writers Anthony Breznican, Josh Rottenberg, and Benjamin Svetkey have compiled a list of 10 ways to save the moviegoing industry, from tips on what movie studios should do to increase viewership to gentle jabs at the unhealthy nature of movie theater popcorn (1,610 calories in a medium-sized butter bag of kernels? Geez…)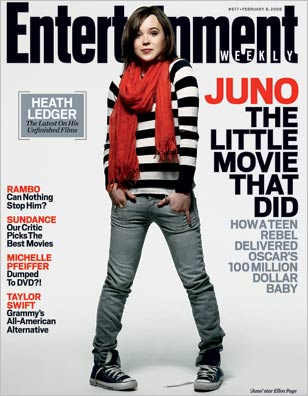 These points are definitely spot-on. EW, which often takes a stance on happenings in the industries that the mag covers, has hit a bulls-eye with its commentary — not to mention given their readers an inside look at some of the movie industry's flaws (including the fact that there is a definitive rift between movie and TV writers).
Check out what these movie experts had to say. What do you think? Are there any key points missing on their list?