Two indie bands. Two songs named Silvia/Sylvia. Who has the best track?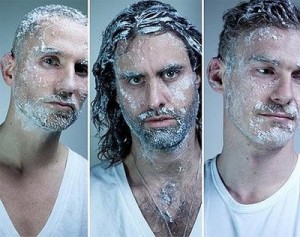 In this corner: Swedish outfit Miike Snow is proof that no one messes with a Swede and his synthesizer. You can't touch them: the boys from Carolina Liar, the new member of Shiny Toy Guns…there's something in the Baltic. Before forming in 2007, the founding duo of Christian Karlsson and Pontus Winnberg joined forces under the name Bloodshy & Avant. It was under this title that they won a Grammy for producing Britney Spears' song "Toxic." After taking the name Miike Snow, they put out a self-titled debut that features, among other monster tracks, "Silvia." The track eases in between clanging pianos and haunting vocals with piercing beauty. Swirling synthesizers polish the song with a glossy sheen and simultaneously twist the vocals into playful arpeggios.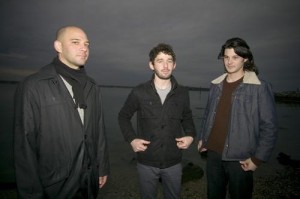 In the far corner: Brooklyn boys The Antlers. Normally, people don't consider death a form of entertainment. Not true for the band's first concept album, "Hospice." The album's morbid majesty rocketed it to the short-list of critically acclaimed albums last year among indie publications. The album chronicles the life of a hospital worker in a cancer ward. The worker falls in love with a dying cancer patient and he stays by her bed until the LP reaches "Epilogue." But I won't spoil the ending for you. The euphoric masterpiece of "Sylvia" is about as emotional as songs get. With tinges of anger, disappointment, sadness and defiance, lead singer Peter Silberman pours his heart into the song and still manages to save some for the rest of the album.
As much as Miike Snow has been pumping through my headphones lately, I've got to give it to The Antlers. "Sylvia" over "Silvia." The sheer emotional factor alone is enough to push it ahead of Miike Snow's track by a nose.
Why not make a decision for yourself? Duke it out below: