Assistant Accent Editor Kelsey Fowler spills the details on Starbucks' autumn espresso drinks.

Hot
Pumpkin Spice Latte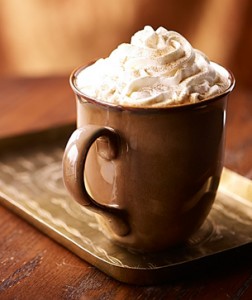 A quintessential fall drink, this blend of espresso, pumpkin, cinnamon, nutmeg, clove and steamed milk topped with sweetened whipped cream is the perfect complement to a breezy autumn day. A sweet and spicy pumpkin flavor has coffee lovers coming back for this drink each fall. The pumpkin is subtle enough to not overwhelm the coffee flavor but strong enough to add a fresh taste that sets it apart from any other regular spiced latte. Iced or hot, this drink serves up a delicious drink full of fall flavor.
Lukewarm
Toffee Mocha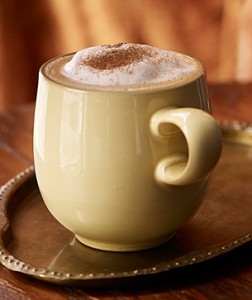 Starbucks' newest drink for the fall mixes espresso, toffee sauce, fresh steamed milk and cocoa powder together in a steamy and smooth chocolate coffee concoction. The toffee flavor ends up tasting like a blend of hazelnut and vanilla, with a hint of caramel. However, as warming as the toffee flavor is, it is still missing the satisfying crunch of eating real toffee. The caramel enhances the chocolate flavor, giving the mocha a candy-bar taste. On the verge of being too sweet, the drink is missing the dynamic flavors that make the pumpkin latte so satisfying.
Not
Eggnog Latte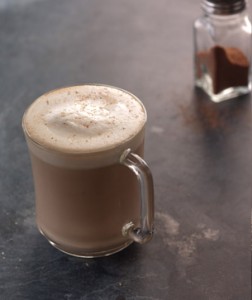 Eggnog is an acquired taste, but even fans of it will find it difficult to manage this latte. With espresso, steamed eggnog and milk topped with ground nutmeg, the Starbucks eggnog latte combines two flavors that are just not meant to go together: coffee simply doesn't belong with the heavy, thick and creamy taste of eggnog. It's hard to imagine the holiday season without drinking eggnog, but this is one drink Starbucks should have left for the milkman to deliver — not their baristas.