Contributing Writer Cady Lang separates winter coat options — from cozy and warm to outdated.
Hot
Military Jackets
With this season's palette of neutral, subtly sophisticated clothes, it's only fitting that the trends for outerwear would reflect the same minimalistic attitude. Military jackets, with their utilitarian design, are chicly understated and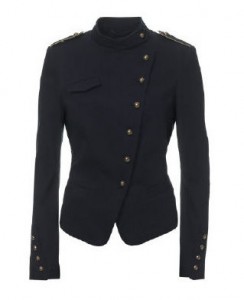 provide a perfect balance to the softly feminine clothing styles of the season. The jacket also keeps any look grounded and far from artificial. Look for a military jacket in subdued khaki, olive green or slate gray, then pair it with neutral pieces that will balance out the tough edginess of the jacket. Add a pair of ankle boots or some Wellies and you've got a perfect outfit reporting for duty.
Lukewarm
Peacoats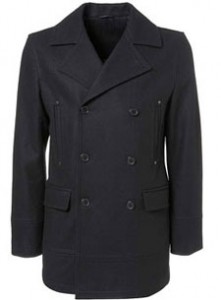 A classic staple of most wardrobes, ever-reliable peacoats are synonymous with prepsters and the Navy. In subdued hues of black, charcoal and navy, they bring a conservatively classy element to even the raciest outfits. Peacoats can also withstand fickle fads and rapid trend turnovers, thanks to their quintessentially timeless look. They also look great whether you're dressed formally or wearing jeans. However, when worn with dowdy sweater sets and June Cleaver-esque pearls, they give a bland vibe. But beware: an ill-fitting coat can also give the wearer an unflattering, boxy silhouette.
Not
Fleece Jackets
There is a time and a place for fleece jackets — on camping trips or hiking treks. Wearing your North Face or Columbia fleece over your miniskirt or dress when you go out on the weekends is ridiculous and slightly gauche. North Face fleeces, leggings and Ugg boots have become the collegiate girl's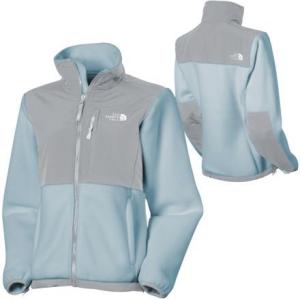 outfit, even though they scream bourgeois and passé. It is possible to be chic and warm. Layers, scarves and other cold weather accessories can prevent the lamentable over-usage of the fleece jacket. Next time, ditch the fleece — there's a whole world of options if you can look past the North Face.