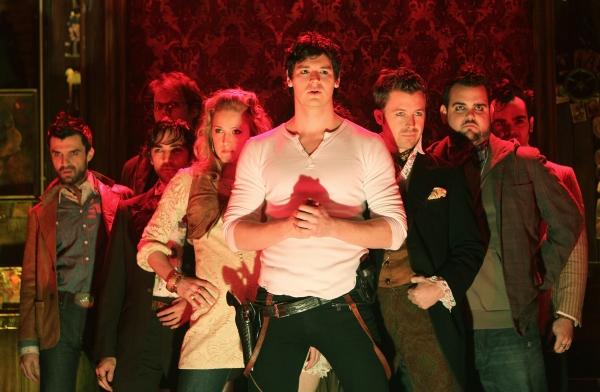 Patrick Healy of The New York Times recently wrote about the new season on Broadway and how new music is the name of the game with many of the productions. He wrote:
"The 2010-11 Broadway season is shaping up as a bounty of new musicals with ambitious original scores. But new songs, untested on Broadway, come with risk, both artistically and — especially this season — financially."
And he's more than right. With several musicals and plays opening on Broadway without star vehicles, it's refreshing to look at the prospects of the coming season. But will that mean shows on Broadway won't stick around for long this year? Check out this NY Times multimedia feature and take a closer look at some of the bold new shows decorating the Great White Way. Then cross your fingers in hopes that at least some of the good ones will stay put.
Some really interesting shows that tackle powerful issues are already seeing the axe. So if you're in the New York area, why not grab a ticket or two to help those shows thrive long enough for more people to see them?