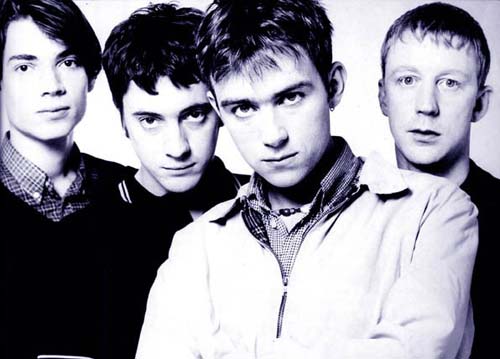 It was announced this week that Blur, New Order and The Specials will be bringing the curtain down on the 2012 Summer Olympics in London. The three staple British outfits will be playing Hyde Park during the closing ceremonies.
This is interesting for a variety of reasons. We have three very different bands: Brit-pop in the form of Blur, post-punk/New Wave in New Order and ska in The Specials. I've got to wonder if New Order's billing will push tensions between the band and estranged bass player Peter Hook even further. I'm hoping for a complete reunion, but I think that's a fool's hope at this point.
At any rate, it's going to be quite a show and I will most definitely be tuning in. Watch Blur perform "Girls and Boys" from Glastonbury 2009.
http://www.youtube.com/watch?v=OV3ALj4YTTg