Last night on ABC's 'Revenge,' a long loved and loathed character was killed off. If you watch 'Revenge' and haven't seen the episode yet – spoiler alert!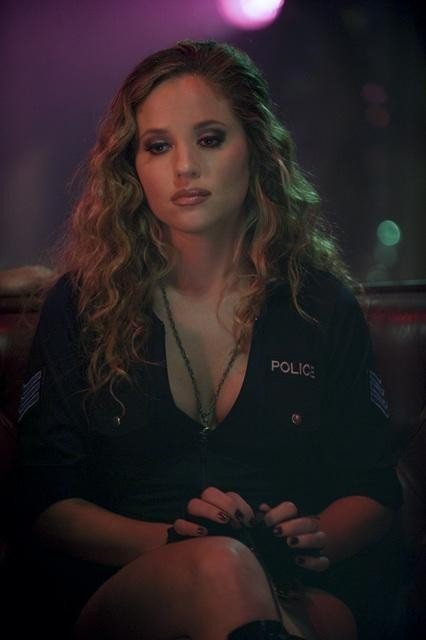 Amanda Clarke, the original Emily Thorne, was murdered by Jack Ryan last night on the popular ABC soap. Whether you liked her or hated her, you have to acknowledge that her presence added a lot to the show and that she will be missed. (Also, Amanda's last few minutes with Emily was absolutely heartbreaking – one of the saddest moments on the show so far.)
Despite it's first season success, ABC has been trying to make the show more male-oriented, a business decision that has resulted in creative changes in the form of Aiden and The Initiative. While meant to boost ratings, viewership for the program has actually decreased. Many critics say that the show has become too complicated and that the simplicity of Emily Thorne "revenge-ing" her enemies at classy events is missed.
"Revenge" is still one of ABC's most popular scripted programs, meaning that it's not going anywhere anytime soon. Will Amanda's absence lead to a rise in the ratings?  Or will the show continue its downwards ratings spiral? I'm hoping for the first one, but we'll have to wait and see.