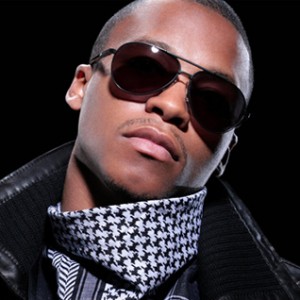 We've finally found someone that can successfully combine rap and rock into something impressive. I speak of Lupe Fiasco. With the rapper coming to Cornell next month, I've been brushing up on his stuff and discovered that he actually has a rock band for a side project. The name is Japanese Cartoon, and they're awesome.
Last year Lil Wayne tried his hand at creating a "rock album" with "Rebirth" and he failed miserably. I reviewed that album for the paper and I tried so hard to like it, but it was impossible. He mistakenly thought that by adding seventeen guitars and an outrageous amount of noise he would marry the world of rap and the world of rock.
I was rather surprised that the successful fusion came from a well-known rapper. I thought that it was going to come from a fresh underground project without any serious expectations. I suppose in a way it did. By removing the "Lupe Fiasco" name from his band, Lupe was able to launch a project that removed itself from the rap sector.
Hopefully some of Lupe Fiasco's ingenuity will rub off on his peers. Kid Cudi has already said his new record will incorporate some rock elements and I'm relatively optimistic about it. A tip of the hat to Mr. Fiasco.