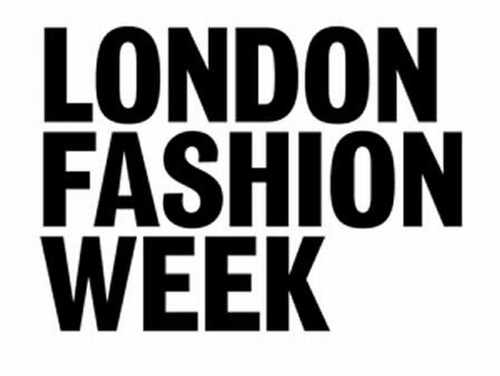 London Fashion Week 2011 is finally upon us. That means that all of London's most esteemed and young designers are coming out for one week of models, catwalks, presentations and galleries, all in preparation for the new season of clothing lines and accessories.
The week, which runs from this past Friday until Tuesday the 22nd, is decorated with several shows for the fashion elite's viewing pleasure. Yesterday was topped off by designs from Paul Costelloe's fall and winter collection and an unusual aspect of the show: some of the models were actually smiling.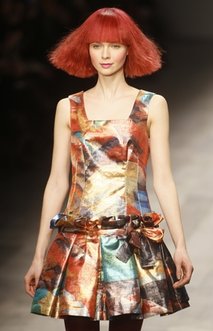 To compliment the cheerful and upbeat tone of Costelloe's line, the models opened up Fashion Week with subtle grins and not-so-subtle matching red wigs. It's something of a spectacle, Fashion Week, and I'm definitely looking forward to being at some more of the shows throughout the next few days. Because it's not just about the fashion — it's about the performance and the artistic interpretation. And London is in no short supply of artistic interpretation (I'm talking about you, man who wore a graffiti-covered jumper in Camden).
I have my passes all set and spread out on my bed (maybe not the best place to keep them). Now, I just need to finish picking out my own outfits for when I go to cover the shows. Someone please tell me it's okay to go Target-chic for this one.