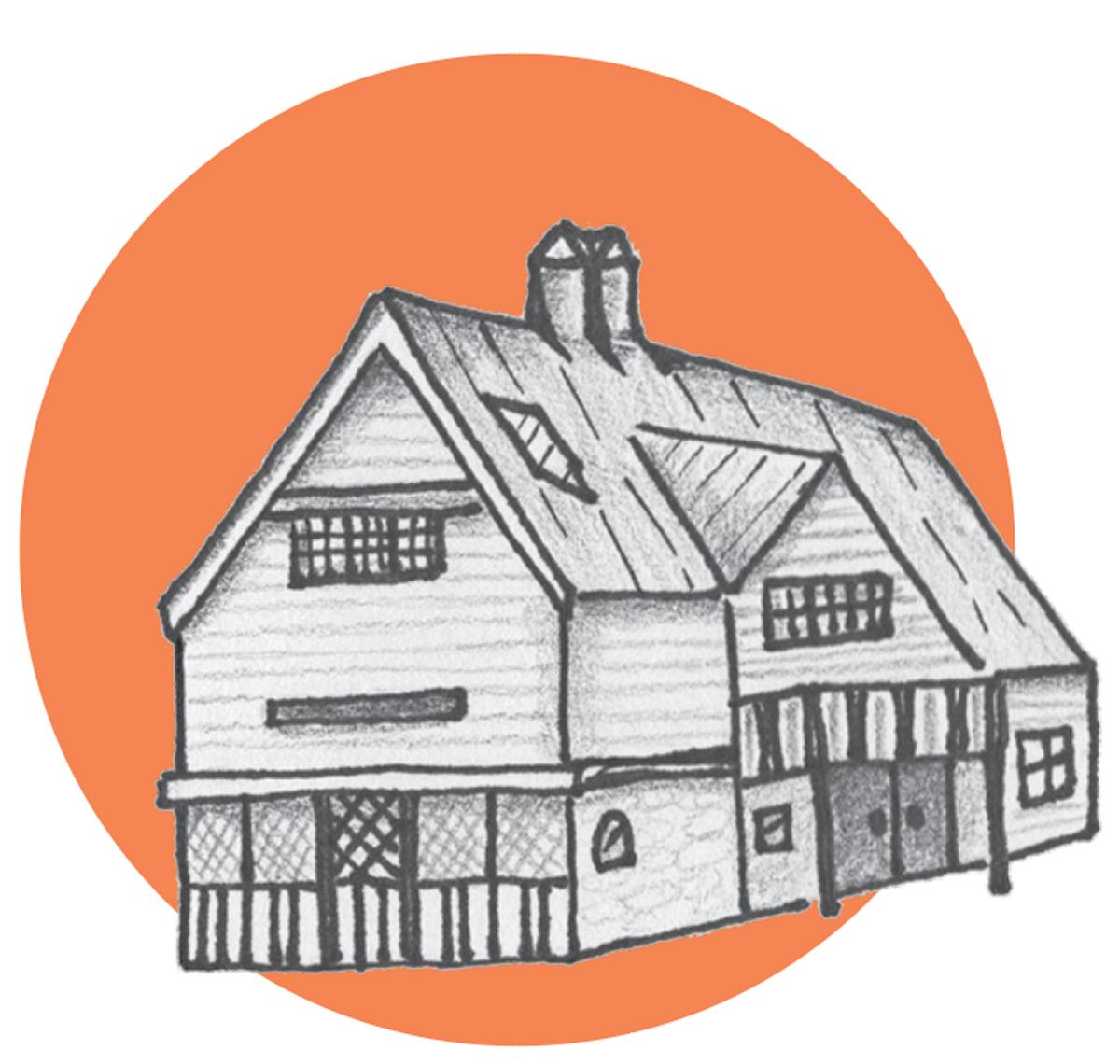 9:30 A.M.
The best breakfast in Ithaca is served at Carriage House Cafe in Collegetown. The cafe draws its name from the renovated stone carriage house it calls home. If you are in the mood for a savory breakfast, order the sconewich, which includes fluffy eggs and cheddar on a homemade ham, cheddar and scallion scone. If you want something sweet, the brie French toast is a confection of creme brie, berry coulis and maple syrup that melts in your mouth. Make sure to get there before 10 a.m. or the wait for a table hovers around 45 minutes. If you do get stuck with a wait, order a cup of coffee at the bar and a homemade scone out of the bakery case to tide you over.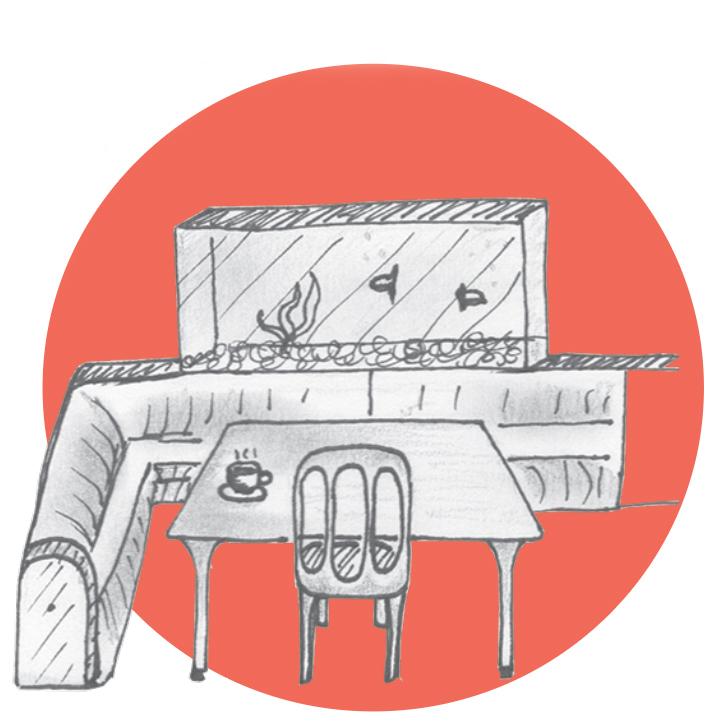 Noon
Located in the Dewitt Mall, Cafe DeWitt has a lunch menu filled with tasty sandwiches and salads made with quirky ingredients. Sit in the dining room, which is lined with a fish tank inhabited by goldfish, and read the small but diverse lunch menu. The Michel sandwich is a spin on the classic BLT but instead uses bacon, baby spinach and cranberry chutney. For vegetarians, the Sofia sandwich has white bean and garlic hummus, carrot-apricot chutney and almonds. The salads are equally delicious, like the Terra, which has avocado, hard-boiled eggs and pickled beets among its ingredients.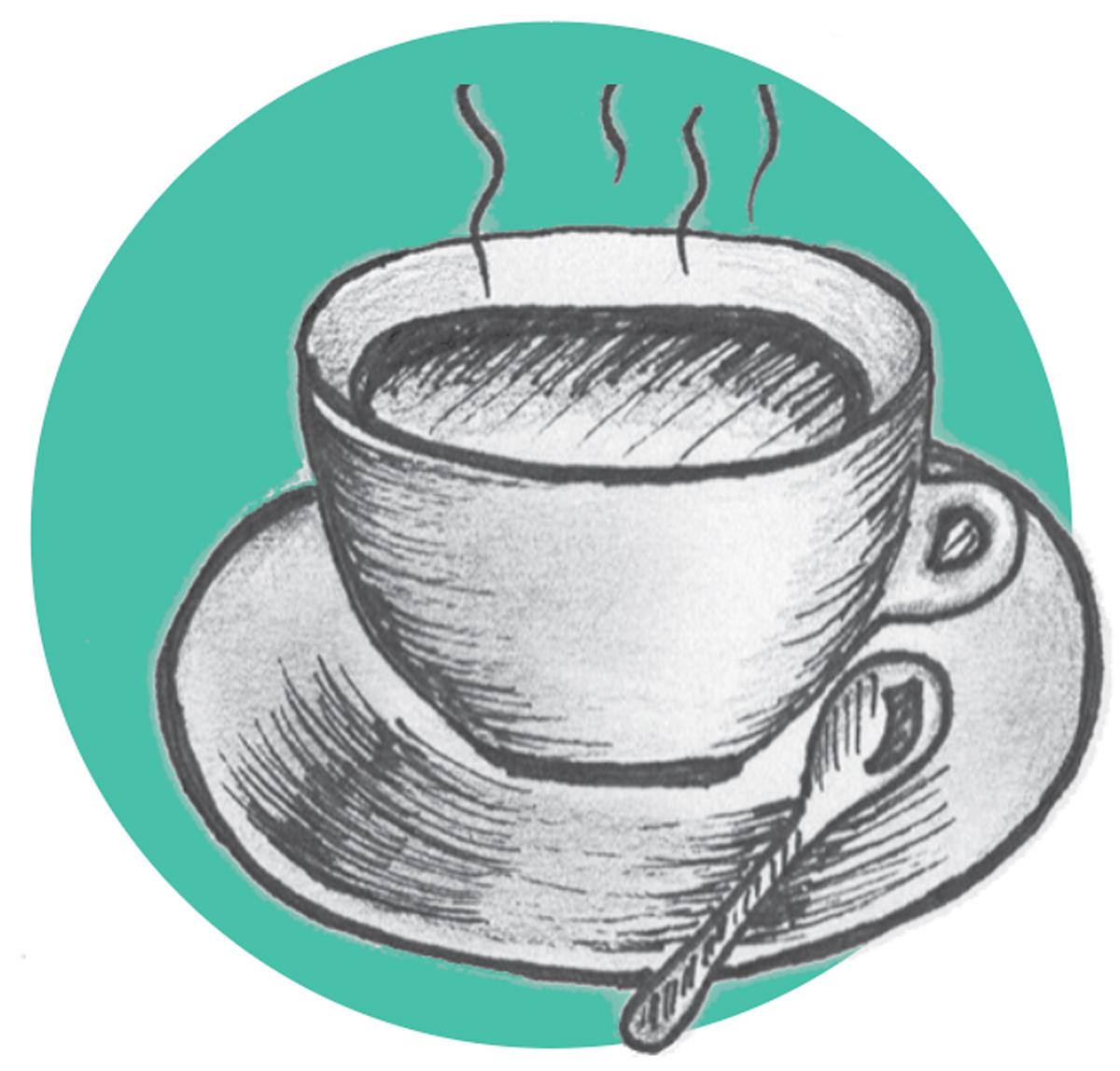 3 P.M.
Need an afternoon caffeine pick-me-up? Head over to Press Cafe. Located off The Commons in Press Bay Alley, Press Cafe offers a small and relaxed atmosphere to enjoy a cup of coffee. Prioritizing quality coffee and espresso beans
over specialty drinks, the menu is small and has all the classics. Order a latte, Americano or cold brew, and settle in. The tables are small, so it is best to go with that one friend you've been meaning to catch up with for months. And yes, there is oat milk.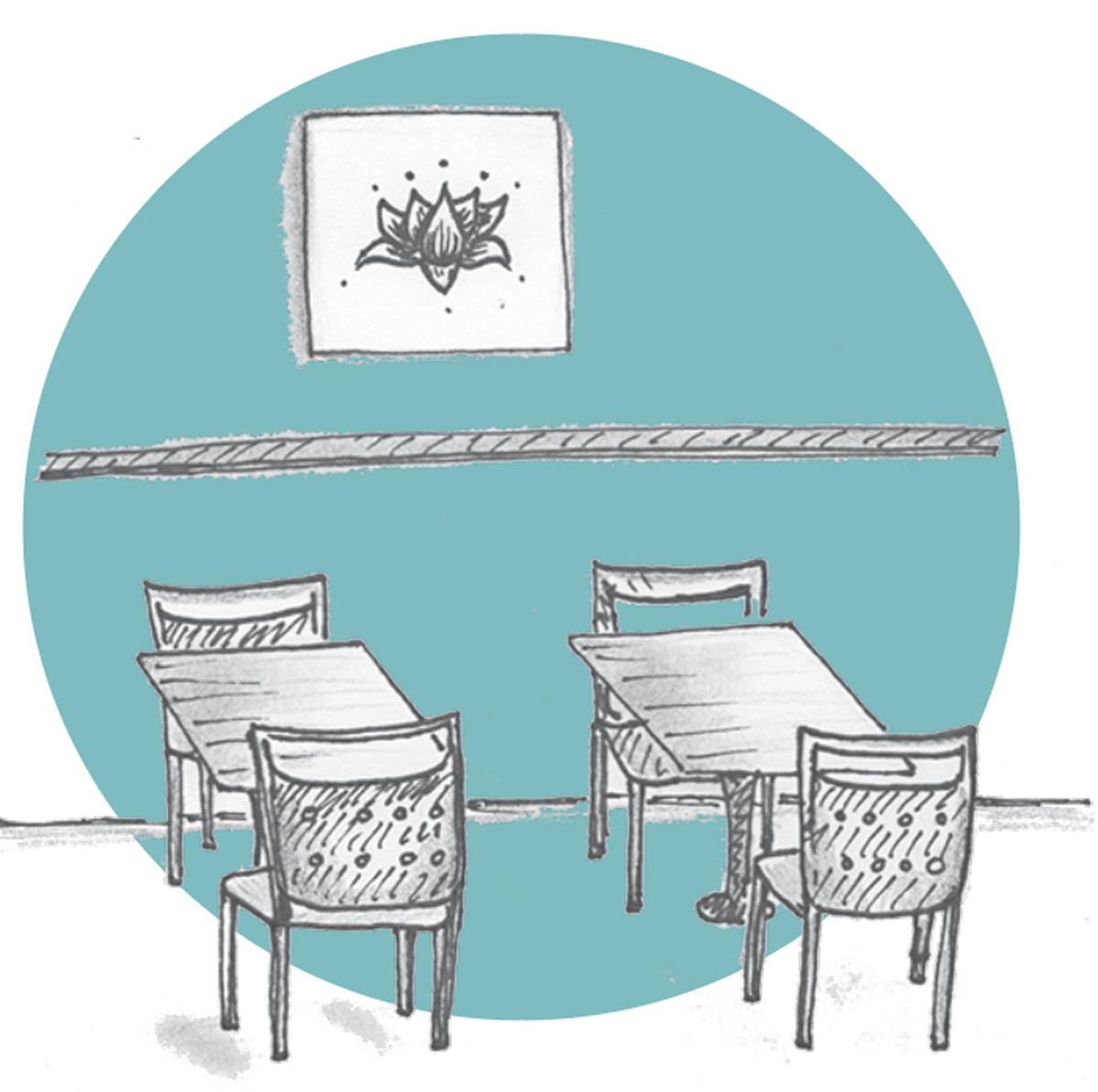 7:30 P.M.
Saigon Kitchen, located on West State Street, offers Vietnamese food in a cozy and casual environment. The menu is full of traditional pho, which is especially yummy in the colder months. The portions are big and leave you feeling full and warm. The Spicy Saigon Soup is perfect if you have that cold that seems to be going around. There are also many options for vegetarians, including tofu and vegetables served over steamed rice. Saigon Kitchen does not take reservations, so get there early to avoid standing in a line that goes out the door.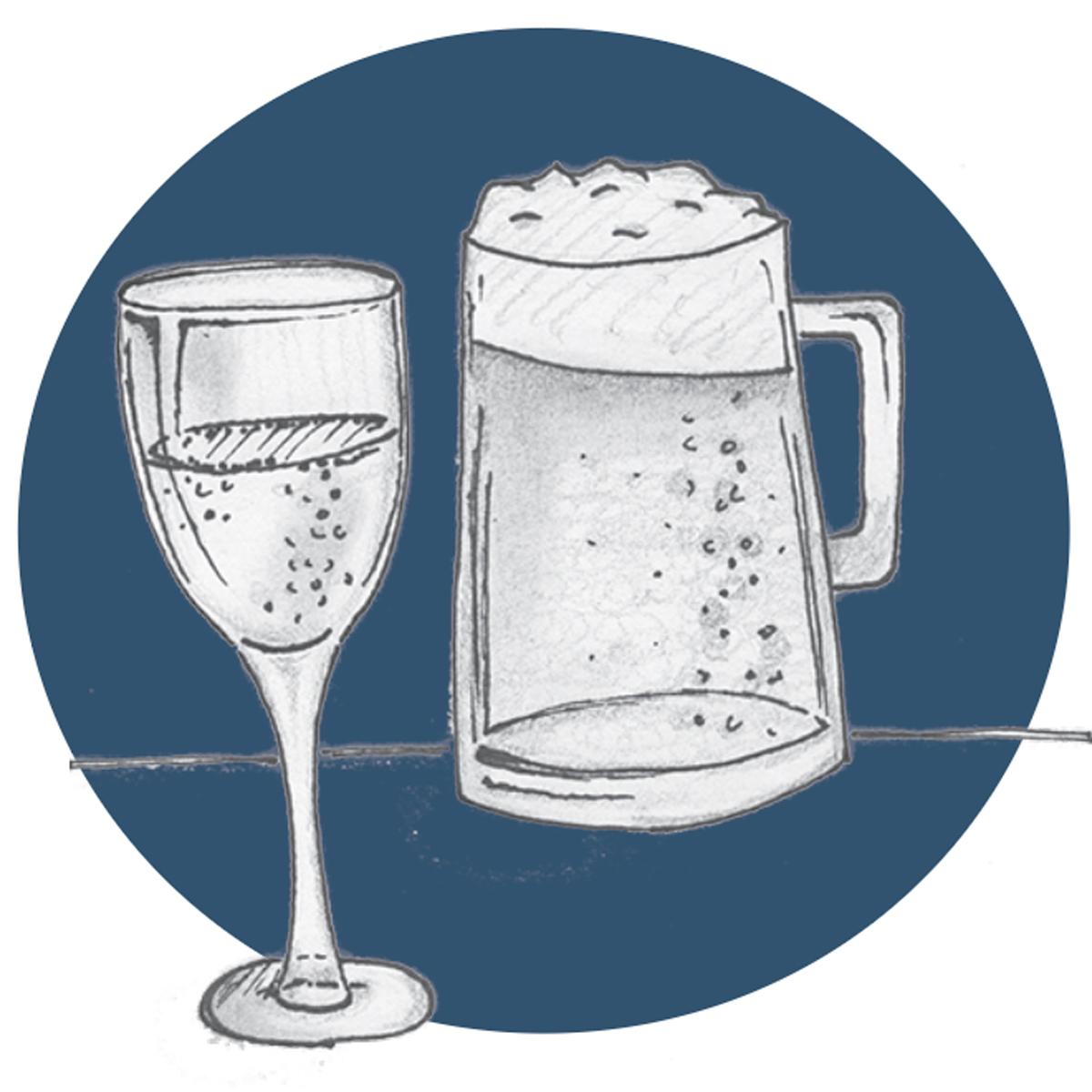 9:30 P.M.
Finish — or start — your night with a nightcap at The Watershed. Located directly off The Commons, the bar is spacious and classy but still offers a laid-back atmosphere. Talk to your friends or strangers over original specialty cocktails, like a Purple G & T, with gin, tonic and apple-beet shrub, or a Blackberry Bourbon, with bourbon, limonata and cassis.
The menu also boasts a full hot tea selection that can be ordered by the cup or pot. If you can't choose between alcohol or tea, order a hot toddy and get the best of both. There is also a small plates menu and cookies that come in unique flavors, like salted caramel and lemon ginger.
Midnight
Open until 2 a.m., Sammy's is the quintessential stop for late-night grub. Situated on The Commons, it is centrally located from the majority of bars downtown. Sammy's has a variety of pizza pies in its case at once, so satisfy your munchies with a slice of classic cheese or spicy Buffalo chicken. There are sticky tables and booths in the back to devour pizza or garlic knots. There is nothing showy about Sammy's, but that is exactly what you need at midnight.
Illustrations by Maggie Kent.