Ithaca College's Office of Institutional Research created the IC Survey Clearinghouse in 2009 and is trying to gain more participants in order to make the website work more effective.
IC Survey Clearinghouse is a web service that allows faculty and staff to submit surveys they have conducted and their results to a website that processes and organizes the data. Before conducting a survey, they can check to see if a certain question has already been asked, and if it has, they can check the results of the question.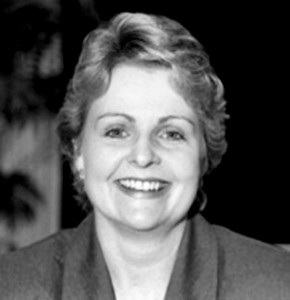 Martha Gray, director of the Office of Institutional Research, said there aren't ways to monitor how many people are actually using the website, but she hopes to see the number increase.
"We do have a campaign by which we are informing the campus community through the vice president's office and Intercom," she said. "So I think that it's going to build in its abilities to inform the campus communities on what is going on."
Govind Acharya, a research analyst for the Office of Institutional Research who has been working on the Clearinghouse project for the past few years, said there are not enough surveys in the website's database to make it function effectively.
"It's still a work in progress," Acharya said. "There are a number of features which need to get put into the Clearinghouse that will make it much more user friendly, for example searching by topic."
Gray said the website was created to provide a more efficient way to conduct surveys on campus and reduce the number of surveys sent to faculty and students.
"The main purpose … is to keep the campus community informed of what surveys are being done," she said. "We want to make sure that we're not over surveying this population."
Acharya said the website was created because student responses to surveys were declining.
"Students in particular are over surveyed and this is an opportunity to maybe lower the number of surveys but still get the information as needed," he said.
Junior Michele Fortier said because students participate in a lot of surveys, it would be beneficial to open the website to students.
"It would be really cool for people who are participating in the surveys to see what the results of the surveys are," Fortier said.
Gray said the Office of Institutional Research hopes the website will evolve and become a useful tool for the campus community.
"It's in its beginnings," she said. "That is to say that I think it has more use in its features. You always want more people to participate."