The 7 a.m. scramble to pick classes on a sluggish HomerConnect ended this semester as Ithaca College tested a time ticketing system for class registration — though students' reactions to the new format were a mixed bag.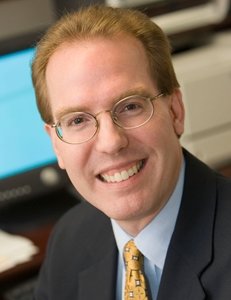 Registrar Brian Scholten said the new system divided students into groups based on their earned credit hours and assigned them a time throughout the week to register. He said the changes were a response to student complaints, including a petition that circulated last semester.
Previously, the system became sluggish from high-traffic or booted some students out completely, he said, and the new format addressed that issue by reducing the number of students registering at once.
"From what I've heard so far, mostly from students, some deans and a couple of administrators, it has gone very well," Scholten said.
The Office of the Registrar is conducting a survey that closes tomorrow for feedback on the system. Scholten said the results will be available by the fall semester.
The time slots gave exploratory, honors and graduate students first pick on Monday. Then juniors through freshman chose each day after until Friday.
Freshman Rowena Wu said this makes the new system unfair to underclassman.
"It was easier when we were fighting for it, because we all had an equal chance to try to get to the class," she said.
Junior Tomasz Wolek said the time slots made registering quick and painless.
"This was the first time I didn't have problems registering and I was done in about a minute-and-a-half," he said.