"Angels in America" author Tony Kushner, who canceled his appearance at Ithaca College that was planned for Feb. 21, has rescheduled his interview for 7:30 p.m April 4 in Horner Theatre.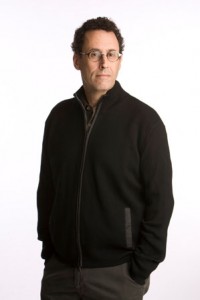 David Garcia, executive associate dean of Humanities and Sciences, said the college had signed a contract with Kushner, and both sides set the details for the rescheduled visit yesterday.
"One of the parts of the contract is that in the unlikely event that there's some need to reschedule that both parties will work to find a mutually agreeable time," he said.
According to Steven Barclay Agency, Kushner canceled his Feb. 21 visit because of a professional emergency to attend to in New York City.
Garcia said after Kushner canceled his original visit, the college immediately worked to find the next best available time.
"It's always difficult to schedule events in April and especially at short notice," he said. "We're very pleased that we were able to bring him back."