"The Happiness Project" engages the Ithaca College community with questions about happiness.
This week's question:
Tell us about a gift you received that made you feel happy.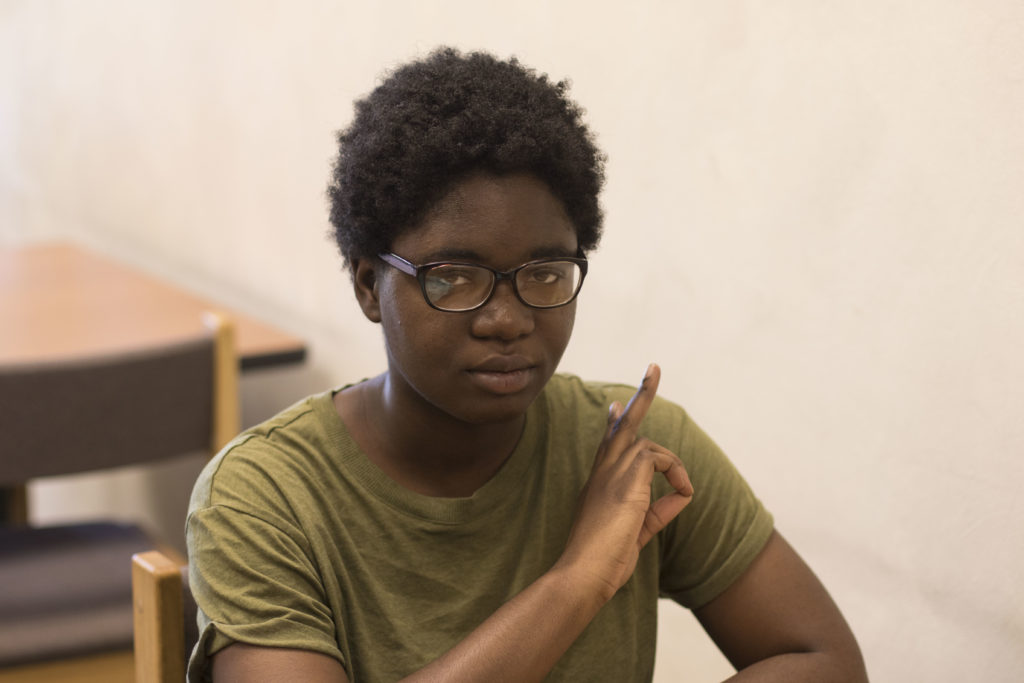 "I would say the gift that made me the happiest is being able to come to this school because … " – Leeanna
---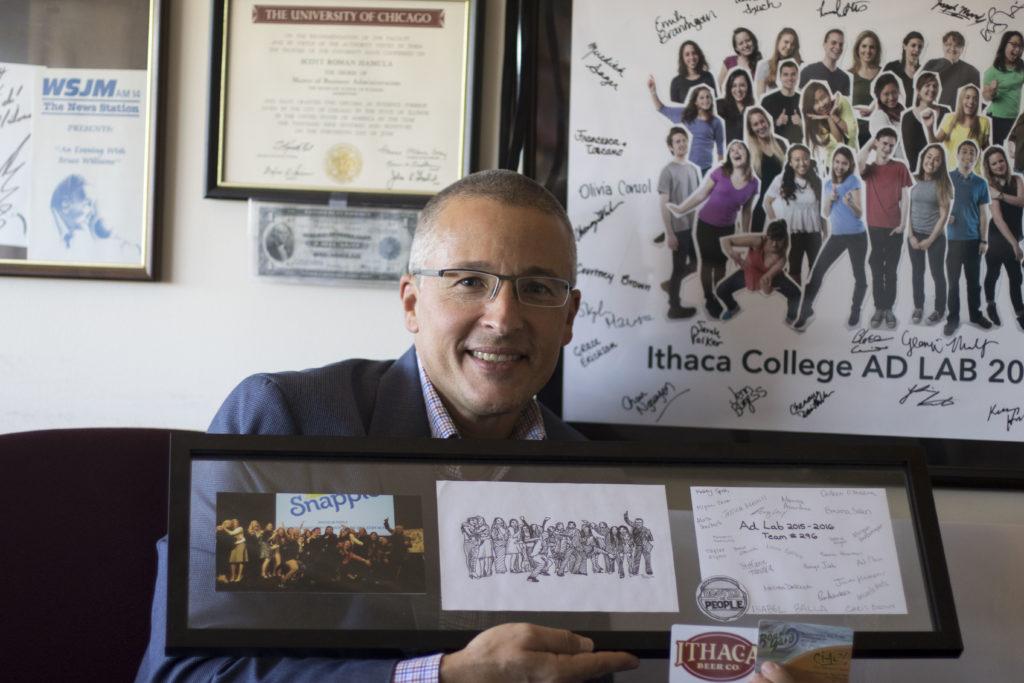 "Every time I get a gift from my ad lab class … " – Scott Hamula
---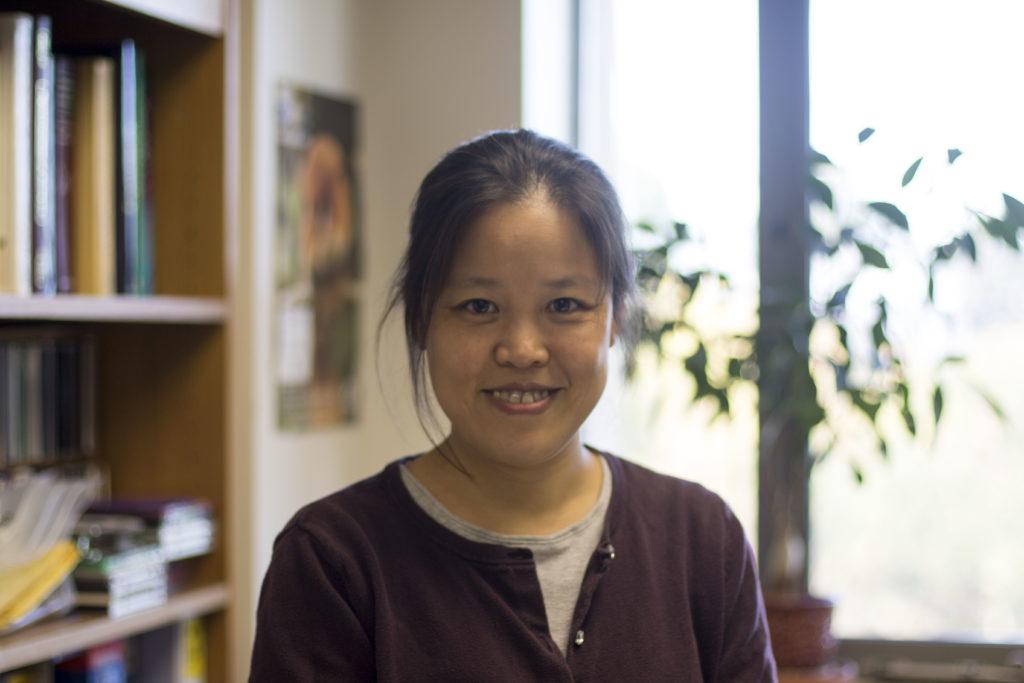 "So a gift I got … it's a piano, an electronic piano … " – Chun
---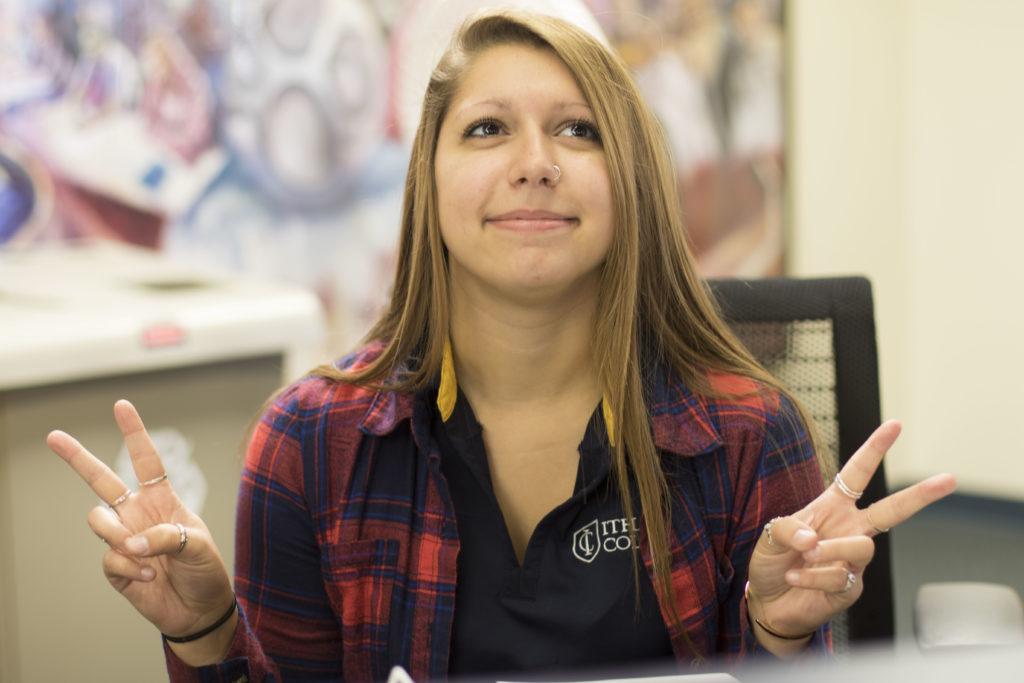 "Last night my friend brought me Taco Bell … " – Alison
---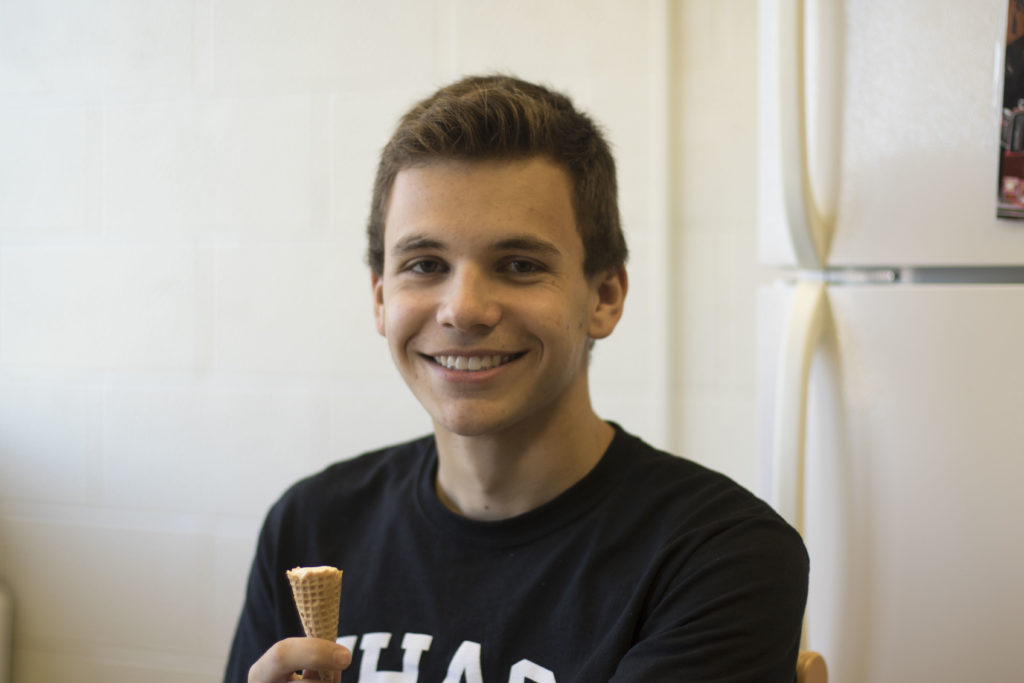 "I gift that made me happiest was when I turned 16 years old … " – William
---
 Audio contributed by Multimedia Editor Luke Harbur and staff members Julia Damesek and Jonathan Russo.