"JOYFUL"
X Ambassadors
Released Jan. 26
Interscope Records
The combination of piano and soulful vocals is overdone and underwhelming. Touches of cymbals and horns in the bridge add vibrancy, but not enough to redeem the song. "Joyful" will play at more than a few weddings, but gets stale after one listen.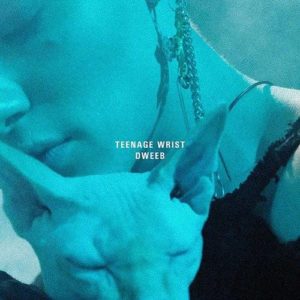 "Dweeb"
Teenage Wrist
Released Jan. 16
Epitaph Records
Although the band has yet to release a debut album, Teenage Wrist's stark drums and distorted guitars are anything but amateur. Simple lyrics combine with toned-down vocals to make an angsty grunge anthem.
"God's Plan"
Drake
Released Jan. 19
Young Money Entertainment/Cash Money Records
"God's Plan" broke Spotify and Apple Music streaming records, although that can be attributed more to Drake's fame than to the song's originality. Although Drake doesn't experiment with any new elements, the song's beat is infectious, and the line "I only love my bed and my mama, I'm sorry" is amusing and relatable.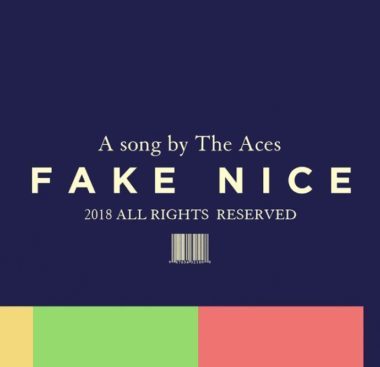 "Fake Nice"
The Aces
Released Jan. 24
Red Bull Records
A fun falsetto hook, simple bass line and poppy, jittering guitar make "Fake Nice" tailor-made for the soundtrack of a teen movie.
"Don't Make Me Wait"
Sting & Shaggy
Released Jan. 25
Interscope Records
This Caribbean-inspired slow jam is the unlikely result of a collaboration the world didn't know it needed. Shaggy's vocals are bouncy, and Sting's contribution to the chorus is complimented by a muted drum beat and indistinct instrumentals.