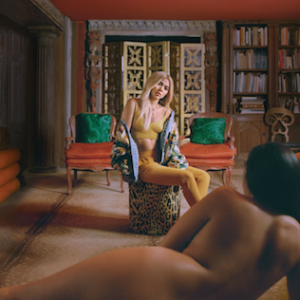 "Let It Be"
Hayley Kiyoko
Released Mar. 15
EMPIRE / Atlantic Records
Hints of acoustic guitar underlying atmospheric, electropop instrumentals are sweet without being cloying. As the last song of her upcoming album "Expectations," "Let It Be" provides the perfect combination of closure and calm that a closing song needs.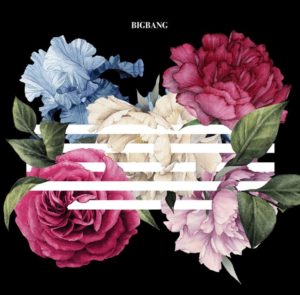 "FLOWER ROAD"
BIGBANG
Released Mar. 13
YG Entertainment
"FLOWER ROAD" checks all the boxes of a generic pop song: a generous serving of "yeah"s and "oh"s, an inoffensive beat, mid-range male vocals and a predictable structure. The only thing that distinguishes the song is a bizarre electronic effect in the verses — it's as if BIGBANG sampled a hinge squeaking and a rubber chicken honking.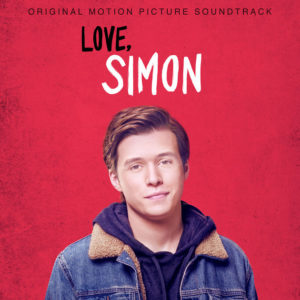 "Strawberries & Cigarettes"
Troye Sivan
Released Mar. 16
RCA Records
Muted synth and a vivid lyrical narrative make "Strawberries & Cigarettes" the kind of song that would play during prom night in a John Hughes movie. The song lacks rhythmic and instrumental complexity but works well as low-key background noise.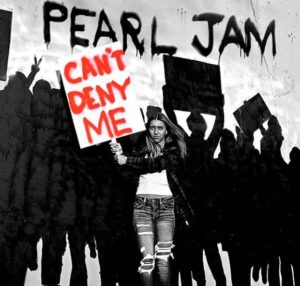 "Can't Deny Me"
Pearl Jam
Released Mar. 13
Monkeywrench, Inc.
The classic rock–inspired drums, powerful vocals and a clear, complex guitar riff in the verses of "Can't Deny Me" are intense. The absence of bass leaves a conspicuously empty space that holds the promise of a gratifying breakdown later in the song. Unfortunately, the chorus leaves the listener hanging, never following through for a satisfying resolution to the buildup.
"Everybody Hates Me"
The Chainsmokers
Released Mar. 16
Disruptor Records / Columbia Records
Over-enunciated vocal delivery and acoustic guitar in the first verse make for an odd, unexpected beginning. The song is repetitive, but the mournful, self-reflective lyrics and catchy beat makes it acceptable, though not groundbreaking.