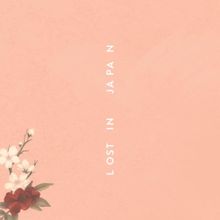 "Lost in Japan"
Shawn Mendes
Released Mar. 23
Island Records
A buoyant bassline is fun and funky for the song's first minute, but neither the rhythm nor instrumentals develop further than a basic R&B beat. Although a falsetto hook edges "Lost in Japan" too far into Justin Timberlake territory, it adds an element of interest to an otherwise average track.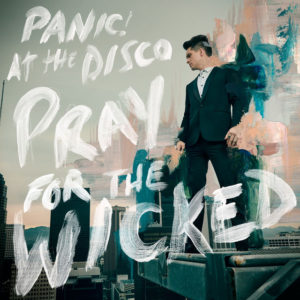 "Say Amen (Saturday Night)"
Panic! At The Disco
Released Mar. 21
Fueled by Ramen LLC
"Say Amen (Saturday Night)" exists only as a vehicle to showcase Brendon Urie's vocals, with instrumentals thrown in as an underdeveloped afterthought. However, Urie's well-timed delivery and seemingly impossible high notes are executed so perfectly that their overemphasis is forgiven.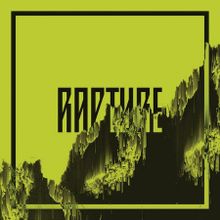 "Rapture"
Underoath
Released Mar. 19
Fearless Records
"Rapture" wins when a crash of drums and guitar establish a powerful tempo. But, too often the chorus morphs into a generic, shouted muddle of harsh instrumentals characteristic of every post-hardcore song ever made. The song starts strong, but its last 45 seconds contain only a superfluous repetition of a tiring refrain.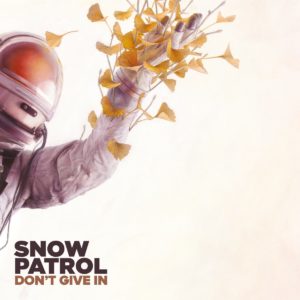 "Don't Give In"
Snow Patrol
Released Mar. 21
Polydor Ltd.
Drums hitting on the upbeat add dynamism to the otherwise simple acoustic guitar. The vocals switch to a higher register in the chorus, adding levity to the inspirational lyrics and leaving room for a soaring bassline.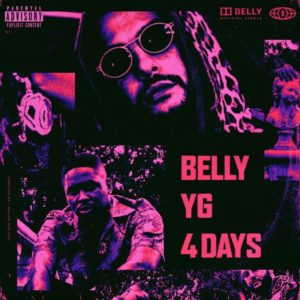 "4 Days"
Belly, YG
Released Mar. 23
Roc Nation Records, LLC
The beat of "4 Days" is infectious. Belly's verses fit the rhythm, and YG contributes aggressive lyrics and a rapid delivery that adds vitality to the song's entirety.