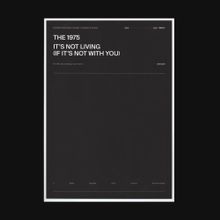 "It's Not Living (If It's Not With You)"
The 1975
Released Oct. 17
Dirty Hit Records
The 1975's newest single channels the simple, sweet lyrics and vocal harmonization of peak '80s pop. Think "Heaven Is a Place On Earth" by Belinda Carlisle, if Carlisle shopped at Urban Outfitters.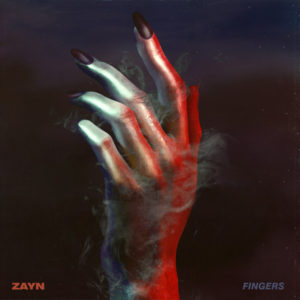 "Fingers"
ZAYN
Released Oct. 17
RCA Records
Zayn Malik sacrifices his strong vocals for a slurred set of lyrics that sound like they were recorded underwater. Although initially hard to pin down, the words meld with the flowing instrumentals, carried along by a buzzing bassline.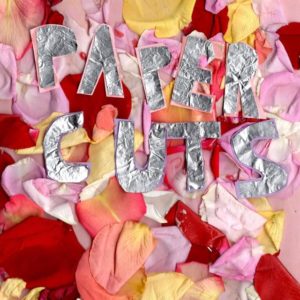 "Papercuts"
Uffie
Released Oct. 18
Unsigned
"Papercuts" juxtaposes a sugary sweet voice with razor-sharp lines like "push the knife deeper, show me that you mean it" and "stab me in the heart, babe." The funky bass and warped electric guitar carry across a sense of danger without going overboard.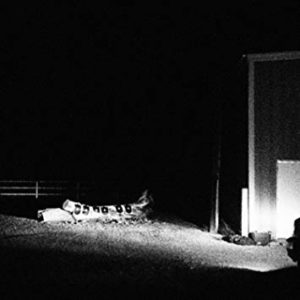 "Another Way of Life"
Cloud Nothings
Released Oct. 18
Carpark Records
The strongest part of "Another Way of Life" is the biting vocals reminiscent of The Clash, but it is unfortunately completely drowned out by the instrumentals, and there is nothing left to draw any attention.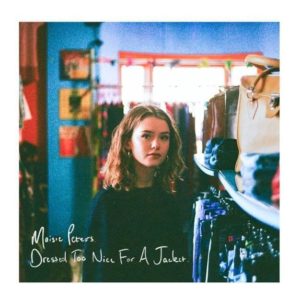 "Details"
Maisie Peters
Released Oct. 19
Atlantic Records UK
Wisps of background harmonization and gentle acoustic strumming have a quiet power, especially when complemented by sparingly used piano chords in the latter half of the song.