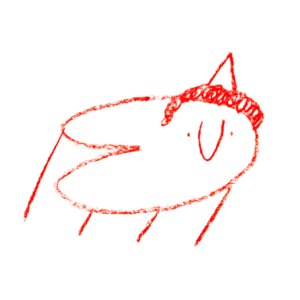 Say, Can You Hear
Men I Trust
Released Nov. 30
Independent
"Say, Can You Hear" begins with a bouncy bassline directly channeling The Cure, which makes its swerve into dreampop and monotone female whispering all the more unexpected. Though barely audible, the lyrics are touching and true.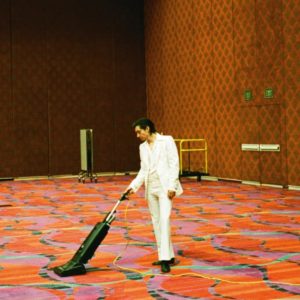 Anyways
Arctic Monkeys
Released Nov. 30
Domino Recording Co. Limited
Lead singer Alex Turner has listened to "Starman" a few too many times. His vocals sound like a weak imitation of '70s David Bowie, lacking the energy from the hard-hitting bass line that the band built its songs around at its inception. "Anyways" progressively gets more and more boring — the worst thing for a song to be — and its last minute is a downright slog.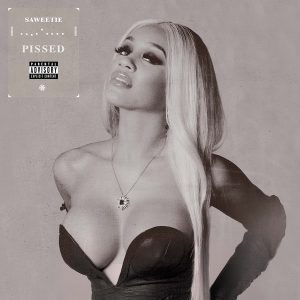 Pissed
Saweetie
Released Nov. 30
ICY/Artistry Records/Warner Bros. Records Inc.
Saweetie always sounds like she's having fun; her verses are consistently clever and aggressive. Her beats rely on more than just trap stutters to stay interesting: Synth, a rumbling electronic bass and even Christmas bells elevate the song's attitude. Saweetie deserves all the popularity had by Cardi B — and then some.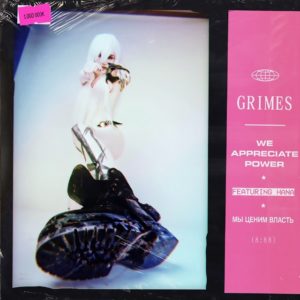 We Appreciate Power
Grimes, HANA
Released Nov. 29
4AD Ltd
Grimes' high-pitched and feminine voice meshes perfectly with fuzzy, hardcore-influenced electric guitar. "We Appreciate Power" is longer than it needs to be, though, and one grows concerned for Grimes' vocal cords after she spends the five and a half minutes shrieking.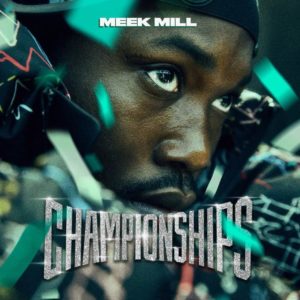 Going Bad (feat. Drake)
Meek Mill, Drake
Released Nov. 30
Maybach Music Group LLC/Atlantic Recording Corporation
There are no defining characteristics of "Going Bad" that separates it from any other nondescript trap song, besides Drake's oddly forced and overly repeated delivery of the word "dog" in the first verse.