"Show U Off"
Brent Faiyaz
Release date: March 12
Record label: Lost Kids 
Melt into the smooth sounds of R&B singer Brent Faiyaz's voice with his latest single, "Show U Off." Over a broken down, simplified beat, Faiyaz delivers a heartfelt message to the woman who he wants to make his. The singer's soft vocals swell with the                                                                                   instrumentals, adding an extra layer of emotion to the track.
"Slow Clap"
Gwen Stafani 
Release date: March 11
Record label: Interscope
Gwen Stafani highlights her ska and reggae roots while sticking with her pop sound on "Slow Clap." Unfortunately, though, these nostalgic elements are unable to make up for the cringeworthy lyrics, annoying vocals and frustratingly catchy chorus.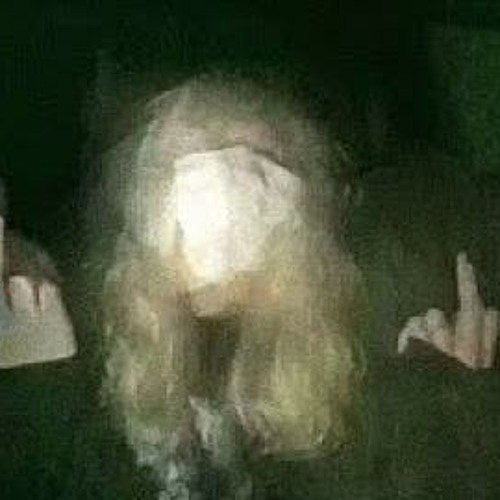 "Haunted"
Laura Les
Release date: March 12
Record label: Dog Show Records
Hyperpop legend Laura Les is back with her latest single, "Haunted." The aptly named track features frantic modulated vocals over a techno beat that feels like it's glitching. The dark and aggressive lyrics are screamed out over the intense, fast-paced beat,                                                                          making the song sound like one big downward spiral — in the best way, of course.  
"Deadline"
Grouplove 
Release date: March 10
Record label: Atlantic Recording Corporation
"Deadline" feels like it came at exactly the right time. The happy-go-lucky track sounds like the new main character anthem that everyone is looking for as summer approaches. With a sunny sonic aesthetic, a driving beat, bright vocals and upbeat lyrics, "Deadline" is a song to play with the car windows down.