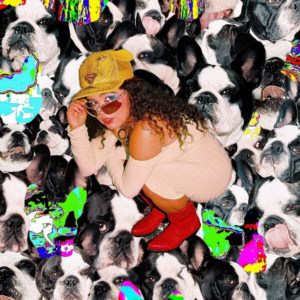 "Quiet On Set"
Remi Wolf
Release date: 8/18
Record label: Island Records
Remi Wolf's latest track, "Quiet On Set" is more than a command of attention. It's a bright, unapologetically loud slew of Gen-Z references all set to a techno synth line and an incredibly danceable beat. With witty lyricism and catchy adlibs, "Quiet On Set" is one of Wolf's best displays of talent.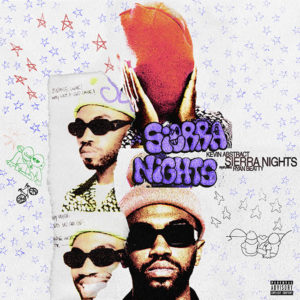 "SIERRA NIGHTS (feat. Ryan Beatty)"
Kevin Abstract, Ryan Beatty 
Release date: 8/18
Record label: Question Everything/RCA Records
In typical Kevin Abstract fashion, "SIERRA NIGHTS" features the artist's intentionally autotuned vocals fading in and out in between rewinding sound effects, all over a calming beat. While consistent, Abstract's style feels stagnant, because "SIERRA NIGHTS" sounds no different from what he released on his 2019 album, "ARIZONA BABY."
"Visiting Hours"
Ed Sheeran 
Release date: 8/19
Record label: Universal Music/Warner Chappell Music 
Will Ed Sheeran ever outrun the meme-hungry culture biting at his heels? Probably not, but maybe some millennial couples will slow dance to his latest release, "Visiting Hours" at their wedding. Given the internet's hatred for the artist, the sappy track likely won't win him any forgiveness. It's the same-old, predictable Sheeran song — cringe-worthy and boring.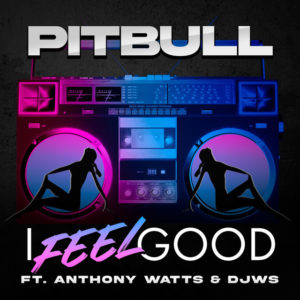 "I Feel Good"
Pitbull, Anthony Watts, DJWS
Release date: 8/20
Record label: Mr. 305 Records
Get ready to hear Mr. Worldwide's latest release, "I Feel Good" during your next night out. As always, the Miami rapper's lyrics are set to a building dance beat that intensifies before its drop. Collaborating artist Anthony Watts' passionate vocals enhance the excitement of the song during the verses.