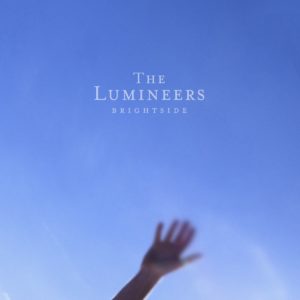 "BRIGHTSIDE"
The Lumineers
Release date: 9/20 
Record label: Dualtone, Decca Records
"BRIGHTSIDE" by folk-rock band "The Lumineers" is more likely to be the song to end a pretentious indie movie than be the rhythmic mix of grunge and folk it thinks it is. The song flirts with rising above mediocrity, but to no avail. Points for the Pink Floyd reference, though.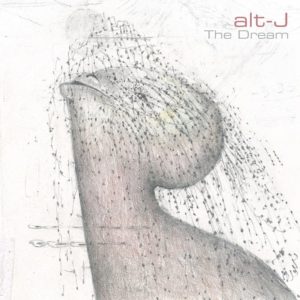 "U&ME"
alt-j
Release date: 9/22
Record label: Canvasback/Infectious Music 
The first half of alt-j's "U&ME" never fully presents itself. However, once the rough synths kick in by the second half, "U&ME" gives off an existential edge that is neither over the top nor distant, despite repetitive lyrics.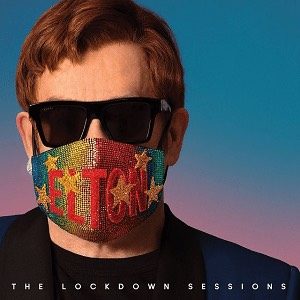 "After All"
Elton John & Charlie Puth
Release date:  9/22 
Record label: Interscope Records
Pop-rock legend Elton John collaborates with sellout Charlie Puth on "After All," a weird techno-pop fusion that is neither impressive in its instrumentals nor intriguing in its lyrics.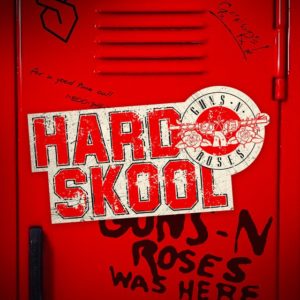 "Hard Skool"
Guns N' Roses
Release date: 9/24 
Record label: Geffen Records
Ironic, loud and obnoxious, "Hard Skool" won't make Guns N' Roses any new fans. However, with a shamelessly metallic guitar, the song serves as a fun albeit over-the-top single to satisfy the appetite of the group's fans.