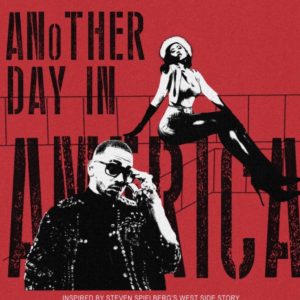 "Another day in America"
Kali Uchis, Ozuna
Release date: 11/26
Record label: Interscope Records
Kali Uchis collaborates with Ozuna to create the political single, "Another day in America." Though the instrumentation is lush and bright, Uchis contrasts this with lyrical imagery as she touches on a number of dark topics that have become normalized under the guise of the "American dream."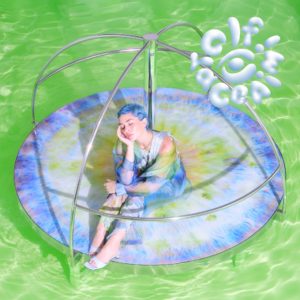 "Are You Okay?"
Grace Aimi
Release date: 11/25
Record label: Universal Music LLC
Singer/songwriter Grace Aimi sings of love and betrayal in her latest release, "Are You Okay?" Aimi's pleasantly soft yet raspy vocals glide along average instrumentation to create another mellow indie/alternative heartbreak track.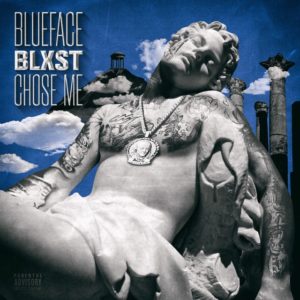 "Chose Me"
Blueface, Blxst
Release date: 11/26
Record label: Entertainment One Music
Blueface is back with another boring single — complete with annoying, monotone vocals, off-beat rapping and sexist lyrics. The one semi-redeeming quality of the track is the catchy beat featuring a simple looped guitar melody.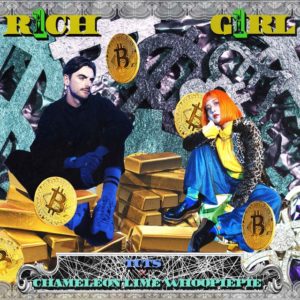 "Rich Girl"
TCTS, CHAMELEON LIME WHOOPIEPIE
Release date: 11/25
Record label: TCTS Records
If you haven't heard of these artists before, consider "Rich Girl" your introduction. The techno track is incredibly catchy, utilizing elements of house and EDM to create an infectious dance beat. Though the lyrics are sparse and simple, the production and effects of the track are nothing short of entertaining and encapsulating.