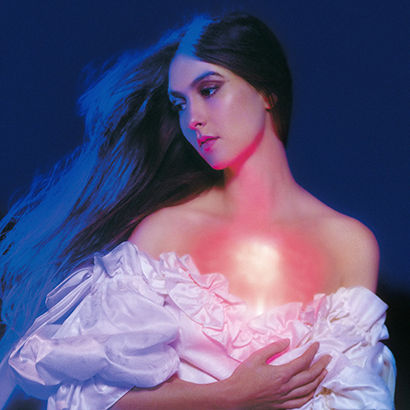 "It's Not Just Me, It's Everybody"
Weyes Blood
Release date: 9/12
Record label: Sub Pop Records
Indie artist Weyes Blood finds beauty and peace in an effortlessly perfect track, featuring terrific vocals from Blood along with impressive piano and percussion. These choices suck the listener into a journey of finding comfort in loneliness, showing promise for the upcoming album "And In The Darkness, Hearts Aglow," to be released Nov. 18.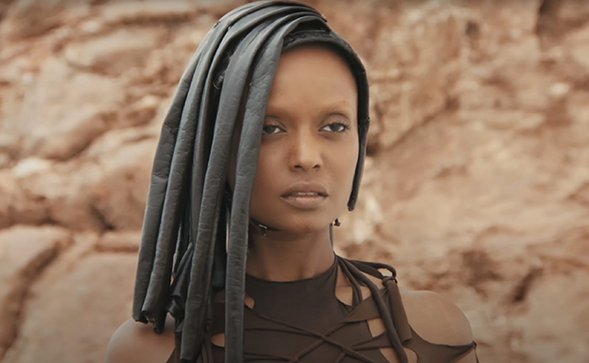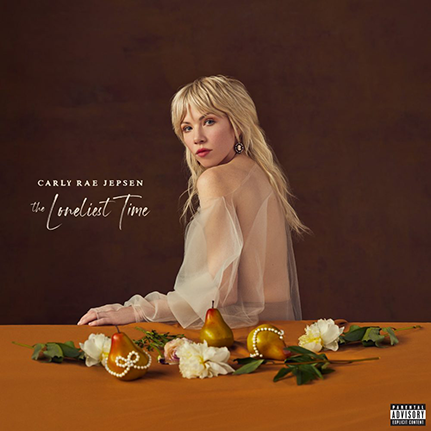 "Washed Away"
Kelela
Release date: 9/13
Record label: Warp Records
With her first new song in five years, Kelela carefully lulls her way into listeners' hearts with beautifully restrained vocals. The time spent away from music clearly proved to be instrumental for Kelela, as "Washed Away" impresses even with its low-key, airy sound.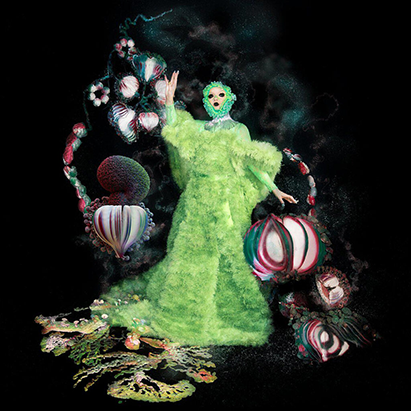 "Ovule"
Björk
Release date: 9/14
Record label: One Little Independent Records
The second single from Björk's highly anticipated new album "Fossora," set to be released Sept. 30, is an ambitious and surreal meditation on love, showcasing a brilliant artist doing what she does best. "Ovule" pushes the envelope forward with distorted instrumentation accompanying Björk's iconic, stunning vocals.
"Talking to Yourself"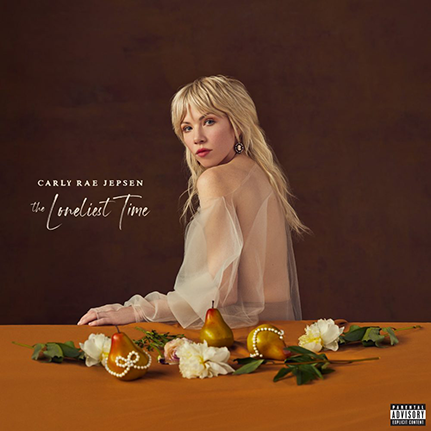 Carly Rae Jepsen
Release date: 9/16
Record label: School Boy/Interscope Records
In the years since "Call Me Maybe" played excessively on radios, Carly Rae Jepsen has been reinventing herself as more than a one-hit wonder. "Talking to Yourself" isn't necessarily one of her most memorable songs due to a lack of unique themes, but it's catchy and fun enough to please the ear.