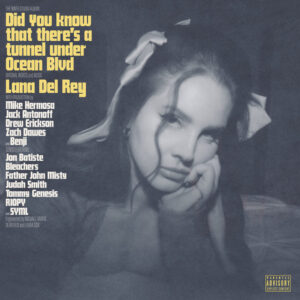 "The Grants"
Lana Del Rey
Release date: 3/14
Record label: Polydor Records / Interscope Records Release
Lana Del Rey gives her devoted fans exactly what they want here, with carefully painted lyrics about preserving the memories of those closest to her even after death. This is sure to set the tone for her upcoming album, "Did you know that there's a tunnel under Ocean Blvd."
"DEATH"
Melanie Martinez
Release date: 3/17
Record label: Atlantic Records Corporation
Mysteriously toeing the line between life and death and reality and dreams with the swooning edge of a deranged lullaby, Melanie Martinez manages to portray some beautiful truths about love and rebirth.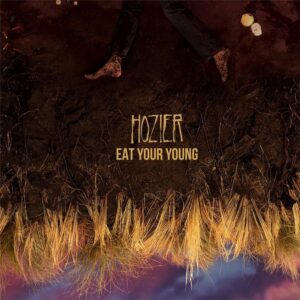 "Eat Your Young"
Hozier
Release date: 3/17
Record label: Rubyworks Ltd.
Featuring some of Hozier's most creative lyrics in years and evocative vocal moments at every turn, this unique track about serving up young children as food is clearly inspired by Dante's Inferno, depicting a world of salvage and pure desperation with an ironic twist.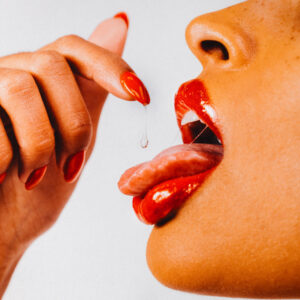 "GLU"
Usher
Release date: 3/17
Record label: Gamma
Right from the first few seconds, "GLU" feels like a beautiful return to the era of 2000s R&B. Usher does what he does best in his first single in three years, a sexy, irresistible beat that plays effectively to his upper vocal strengths.