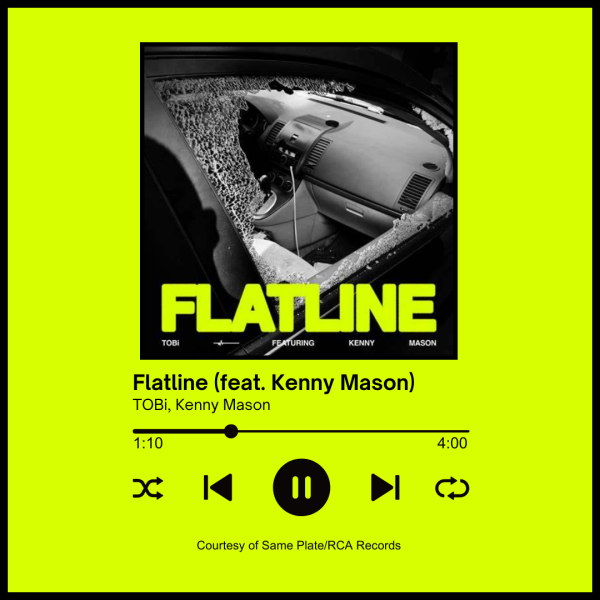 "Flatline (feat. Kenny Mason)"
TOBi
Release date: 8/24
Record Label: Same Plate/RCA Records
"Flatline" is TOBi's newest song which features Kenny Mason. The release has a stripped down beat that builds as the song continues. Joined with the groove of the drum beat and the flow of the lyricism, this song is the perfect tempo for a walk, regardless of what the destination is.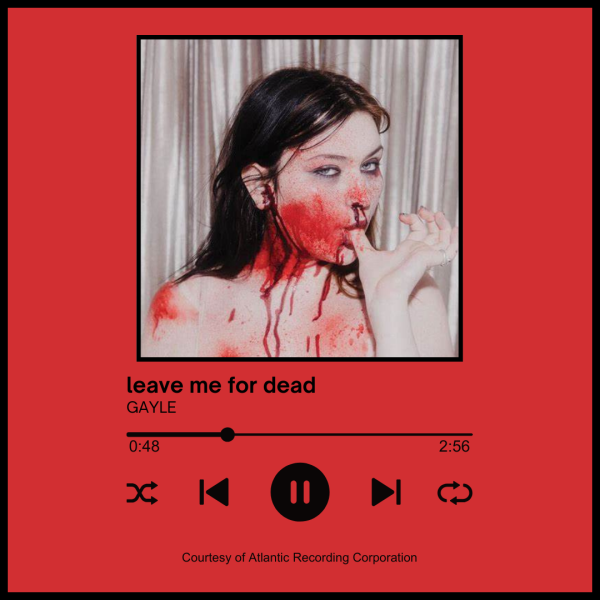 "leave me for dead"
GAYLE
Release date: 8/25
Record label: Atlantic Recording Corporation
GAYLE's new song "leave me for dead" is the perfect song to listen to when dealing with a breakup. She details the emptiness she feels from being broken up with, so intense that the person leaving her could "take a knife and put it through her chest," and she still wouldn't feel anything.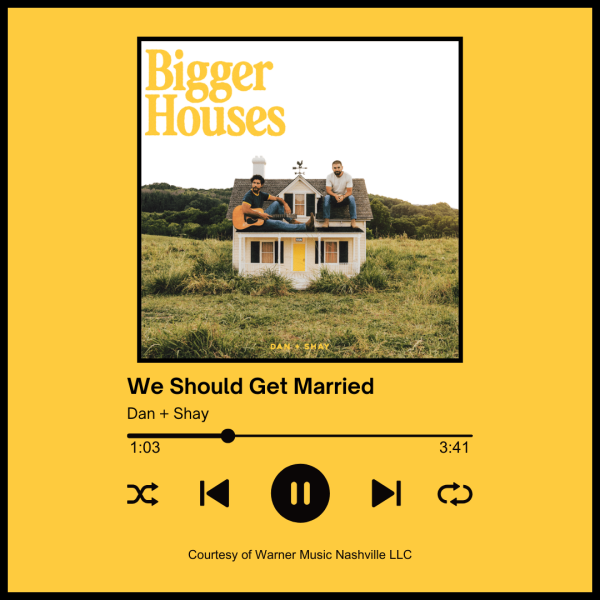 "We Should Get Married"
Dan + Shay
Release date: 8/25
Record label: Warner Music Nashville LLC
Dan + Shay craft yet another great country song that just makes the listener want to dance around. Beginning with a ballad and quickly moving into an upbeat tempo, the group outlines all of the details of their budget-friendly wedding. Including a pink limousine and a honeymoon in Paris, Tennessee, Dan + Shay are all set for their weddings.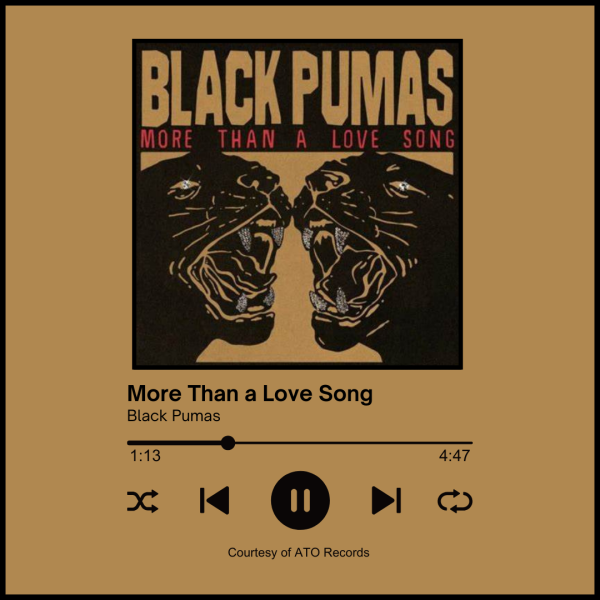 "More Than a Love Song"
Black Pumas
Release date: 8/22
Record label: ATO Records
With gorgeous, soulful vocals, the Black Pumas once again release a song with beautiful storytelling. The lyrics outline the importance of acknowledging that life is not just one thing. The best part of the song is at 3:13 when there is a break for narration that speaks on the importance of staying together, even when faced with obstacles.