Song name: "RN"
Artist: Joey Valence & Brae 
Release date: 9/8
Record label: JVB RECORDS
Story continues below advertisement
Review: Joey Valence & Brae released their new song "RN" Sept. 8, following their hit "Punk Tactics" and along with a full album. This duo follows in the legendary sound of the Beastie Boys, bringing in the same vocal tones and cadence of rap. Though the lyrics are not incredibly intricate by any means, the song is incredibly fun and the backing track has the perfect bounce.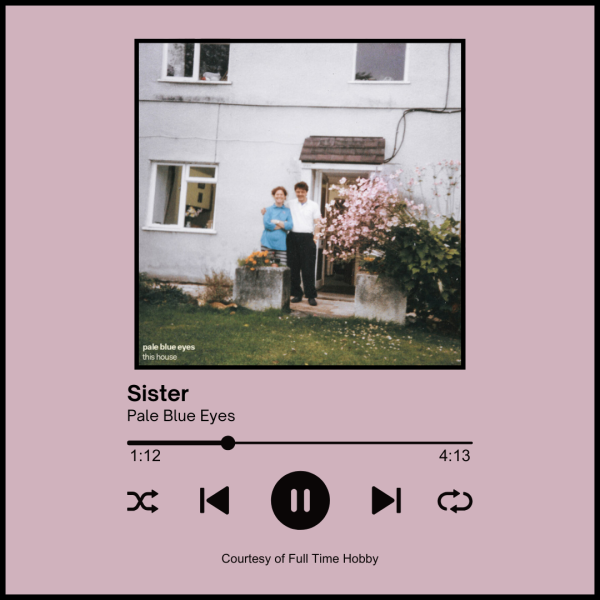 Song name: "Sister"
Artist: Pale Blue Eyes 
Release date: 9/1
Record label: Full Time Hobby
Review: Pale Blue Eyes released their newest song, "Sister," which features a full sound of drums, guitars, keys and the eerie yet soothing sound of the vocals. Altogether, this song feels how driving with the windows through a tunnel would. "Sister" is off of their second full album titled "This House," featuring more of their electric-pop sound.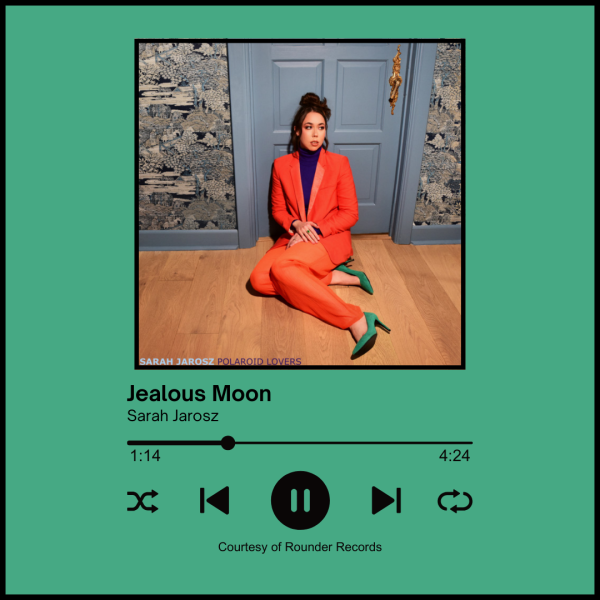 Song name: "Jealous Moon"
Artist: Sarah Jarosz
Release date: 9/7
Record label: Rounder Records
Review: Grammy-awards winning country artist, Sarah Jarosz, releases yet another beautifully written country song. Featuring her skillful mandolin playing, "Jealous Moon" details the outline of a painful breakup. Though a sad topic, the instrumentation is so well-crafted that it is easy to forget that this is not a happy song. Overall, Jarosz's new song is a fantastic addition to her already incredible releases.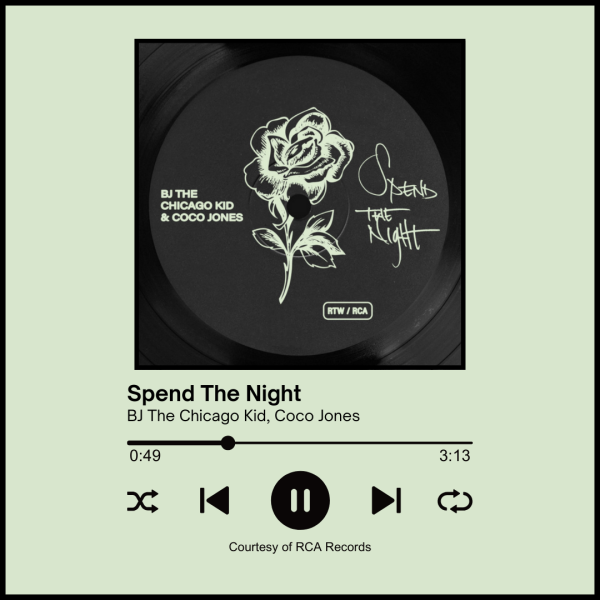 Song name: "Spend The Night"
Artist: BJ The Chicago, Coco Jones
Release date: 9/7
Record label: RCA Records
Review: Disco-esque and easily danceable, "Spend the Night" is the newest song from BJ The Chicago Kid, featuring Coco Jones. The backing track is fairly simple and seems to be looped throughout the song, featuring little flares such as a higher guitar riff and string interjections. Their two voices are the perfect combination for this track, complimenting each other as they trade off on singing the lyrics.