Raul Palma, associate dean of faculty and new initiatives in the School of Humanities and Science, released his debut novel "A Haunting in Hialeah Gardens" on Oct. 3.
The novel, which takes place in Miami, Florida, follows the main character Hugo Contreras as he navigates challenges in his life, like the loss of his wife and the medical bills that come with it. Deep into debt, Contreras's enemy and debt collector, Alexi Ramirez, tells Contreras that he would get rid of all of his debt only if Contreras gets rid of the spirits in Ramirez's house. However, Contreras does not believe in spirits.
Palma appeared on NPR on Oct. 14 to discuss the novel, went on a book tour to South Bend, Indiana, and read the novel to students at the University of Notre Dame. He also visited DePaul University in Chicago and Prologue Books in Columbus, Ohio.
Assistant Photo Editor Jadyn Davis spoke with Palma about the themes of debt and family and how they might impact the reader's views on Miami.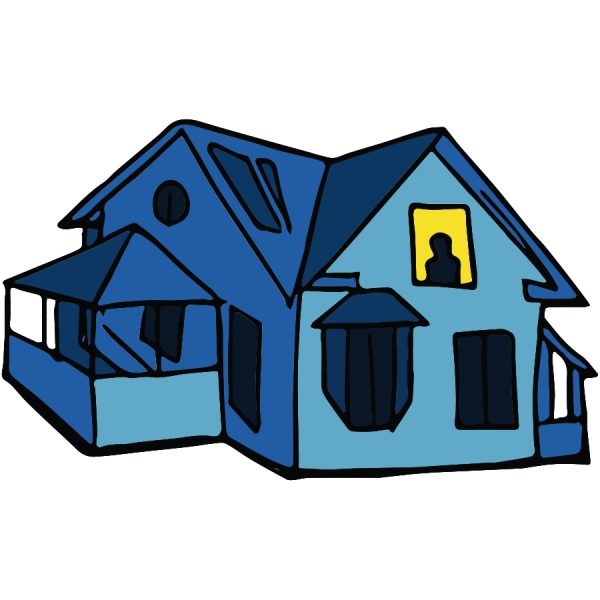 This interview has been edited for length and clarity.
Jadyn Davis: What was the inspiration behind this novel and the title?
Raul Palma: It was this kind of bleak winter and I drove home. The streets were covered in ice and stuff. I got home and I started reflecting on my debt. I'm originally from Miami and started thinking, "How did I get here? What am I doing?" And it was in that headspace that rather than going to do some work or study, I decided to just kind of write. … So it began as a short story and then I kind of abandoned it for a bit. It wasn't until a few years later that I returned to it and felt that I really wanted to expand upon it. It was at that point that I started looking at it as a novel. … The title, "A Haunting in Hialeah Gardens," is kind of an inside joke. [It is something] a lot of Cuban American writers often signal other titles within their work. Oscar Hijuelos has a novel called "The Mambo Kings Play Songs of Love" and Achy Obejas followed up with a novel called "Memory Mambo." There's a way in which writers play off of each other. So I was playing off both a friend and a mentor, Jennine Capo Crucet, who wrote a book called "How To Leave Hialeah." … The other part is, what does it mean? I grew up in Miami. And a lot of people don't realize that Miami itself is made up of like 27 different cities. Miami has a way of just collapsing itself on select really popular images and invoking Hialeah Gardens was a way [to do that.]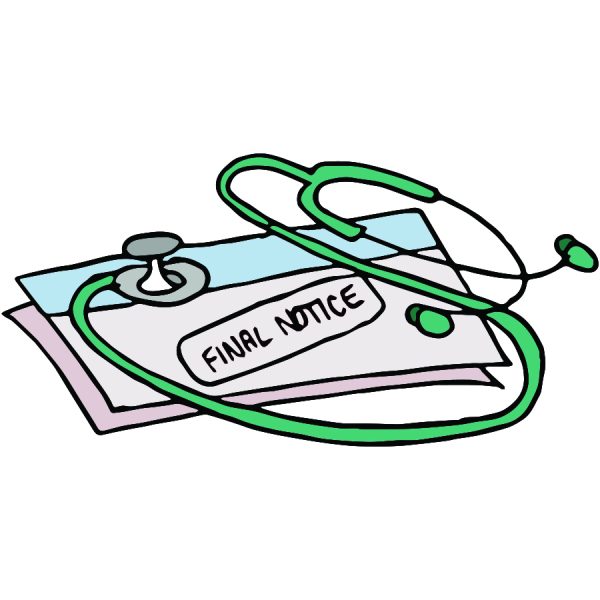 JD: In an interview with NPR, you spoke about debts and how it has impacted the main character. What made you want to explore this topic in depth?
RP: It was just interesting because there were a lot of times when I'd be sitting … especially just after I graduated from college, and I was thinking, "How many people are carrying around these student loan debts or all kinds of debts?" I thought it was interesting how many of us carry these weights or these pressures and don't really talk about them a whole lot. So, initially, the idea was: What would it look like to write a story in which the debt is unavoidable?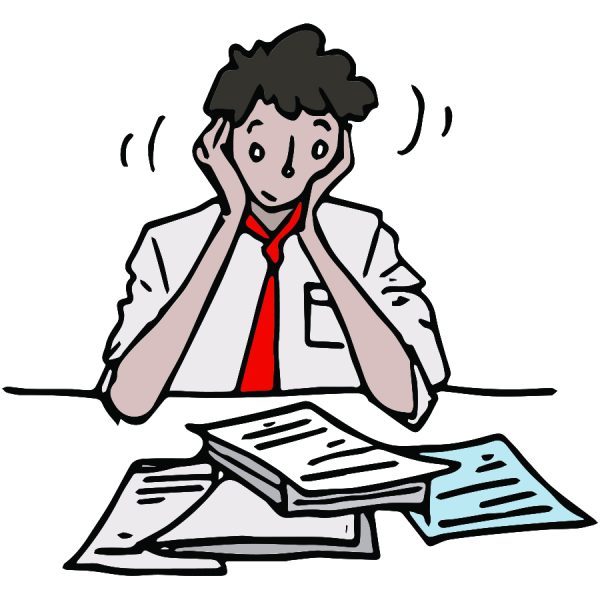 JD: What are some things you want readers to take away from the novel?
RP: Honestly, it's just kind of following along on his ride and in the process, seeing Miami through his vantage point. To see a Miami that's maybe not always reflected in popular media. That's … for Hugo a bit claustrophobic. He's always stuck in traffic, that kind of thing, but also expansive in the way that he acknowledges like this global Miami, this rising city.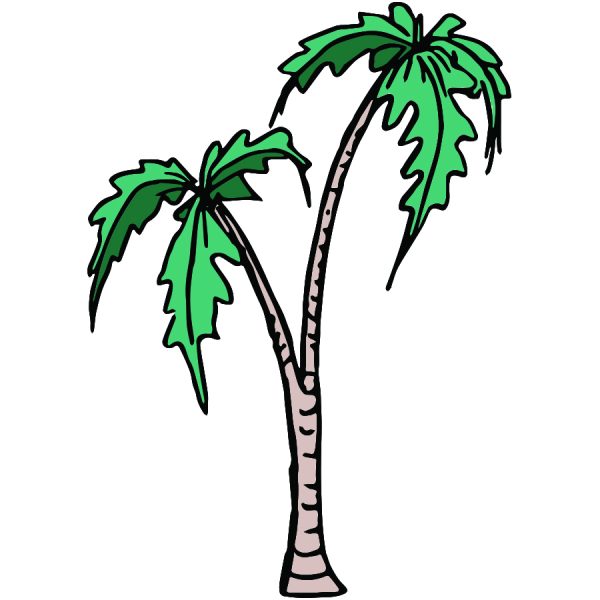 JD: In what ways has your time at Ithaca College influenced your novel?
RP: The community here was really instrumental in the birth of this novel. My colleagues in the Department of Writing, particularly those in fiction …  read early drafts. When I was writing it, at times I needed financial support to go to a conference or a residency and the school and the college were supportive in that capacity as well. The coolest part was when I would engage with students and share work. We'd all talk about the kinds of things we're working on. It was a kind of laboratory and that level of innovation … it's just inspiring because I like to think of [the book] as kind of born from all of those interactions.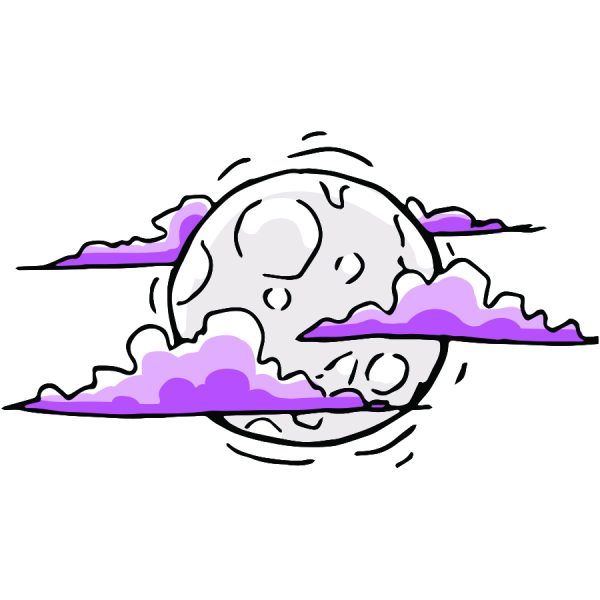 JD: How does it feel to release your first novel? Will you eventually release a sequel or any other novels?
RP: It's been really exciting, the whole process. I think a lot of people don't realize how much time it takes, even once a novel is accepted for publication. I've been working with my agent and my editor even after acceptance for about two years, getting the novel into shape. … Just recently …  it was exciting to see people reading it. That's all been super positive. Miami is always my project. It's the area that I come back to that I'm just curious about. I have a lot of questions about it. It's a city that's beautiful, undergoing seismic shifts and changes. It's also a city on the edge of crises, environmental and political. So it's kind of where my imagination tends to go. And for our next project, I'm already working on it. Heading back to Miami, but just kind of envisioning Miami maybe a few 100 years later.